Welcome to Option Plus podcast, your source for growing freedom and getting better life.
Podcast episodes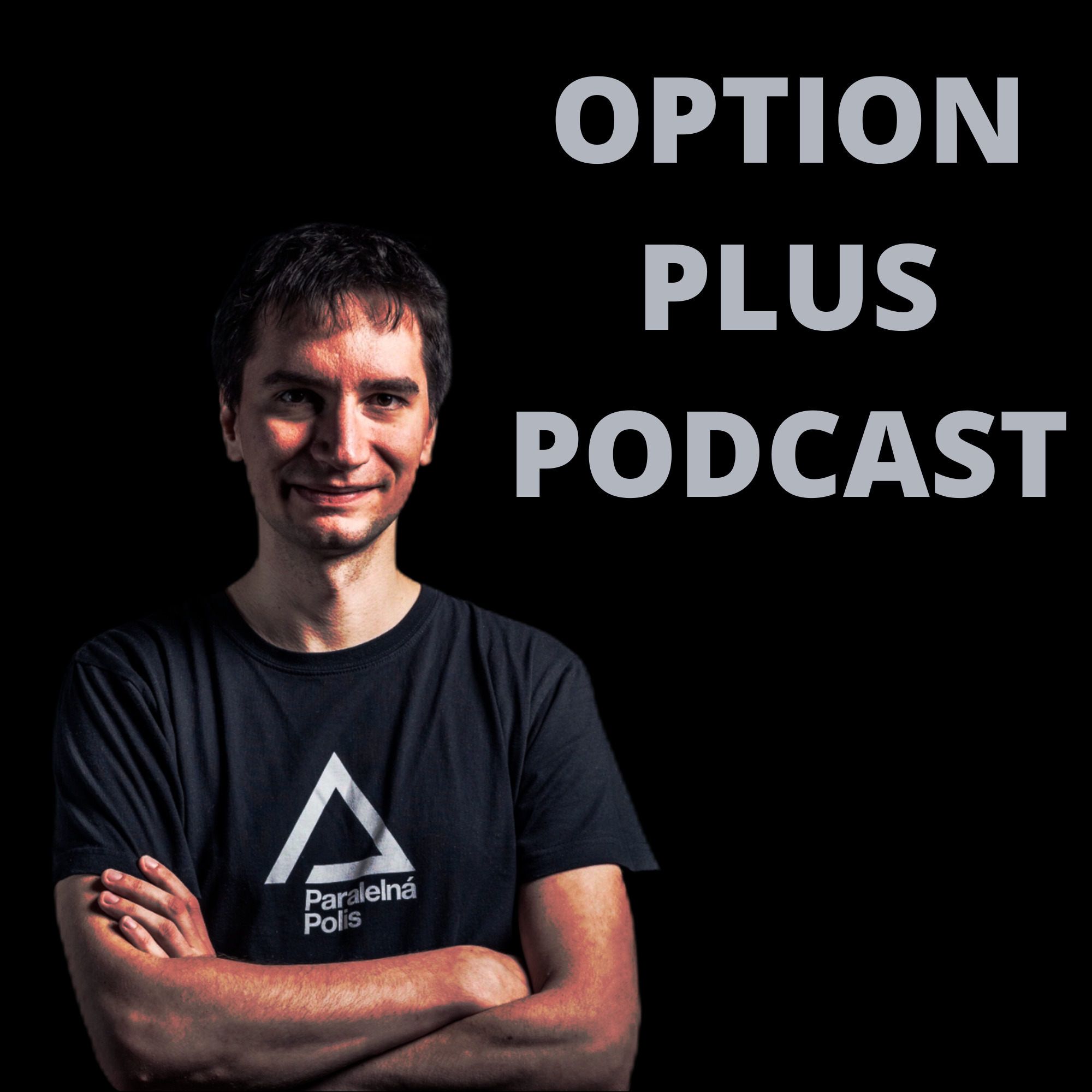 It all started with a Twitter thread and my conversation with Max about one of the strategies for self-liberation. Many people don't know that they are out there. People don't usually talk about how they hide from coercion (and not only state coercion) or avoid it. But that does not mean that everyone has to […]
Subscribe
Subscribe to
Option Plus Podcast with Juraj Bednar
Or subscribe with your favorite app by using the address below
Newsletter
You can also subscribe to our newsletter and get notified about new episodes and other goodies such as blogs, books and online courses. Very low traffic (max 12 e-mails per year).
Support this podcast
You can support this podcast by donating cryptocurrencies here. It is free of ads, free to listen, but not free to produce: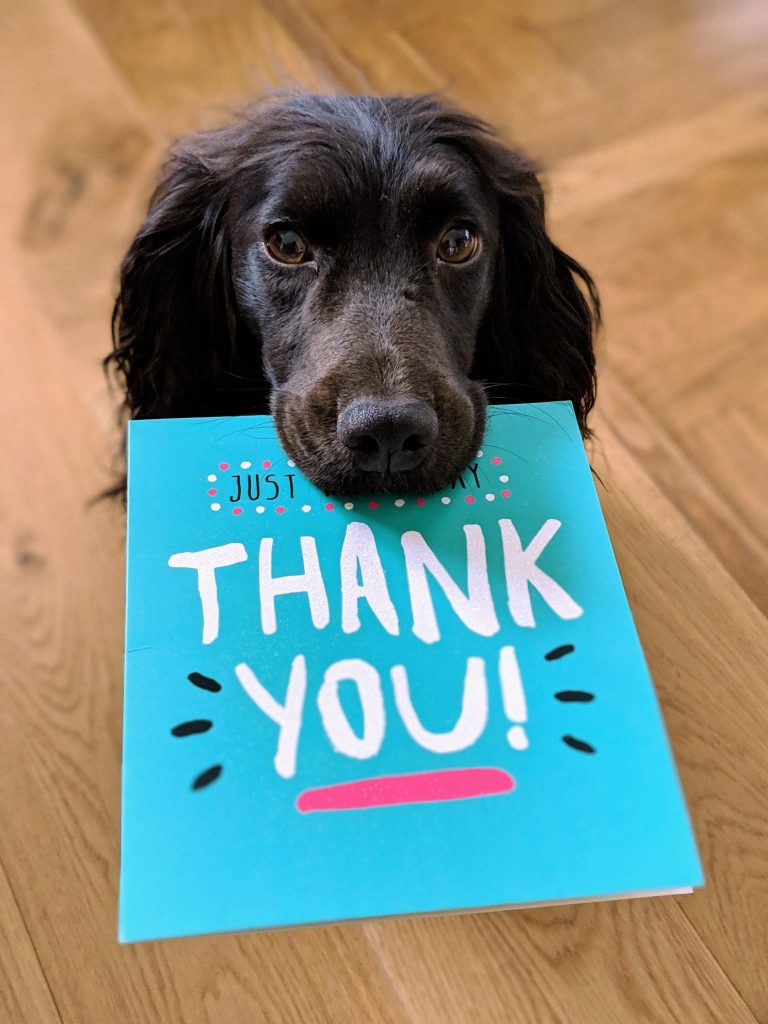 List of episodes with shownotes