Welcome to Option Plus podcast, your source for growing freedom and getting better life.
Podcast episodes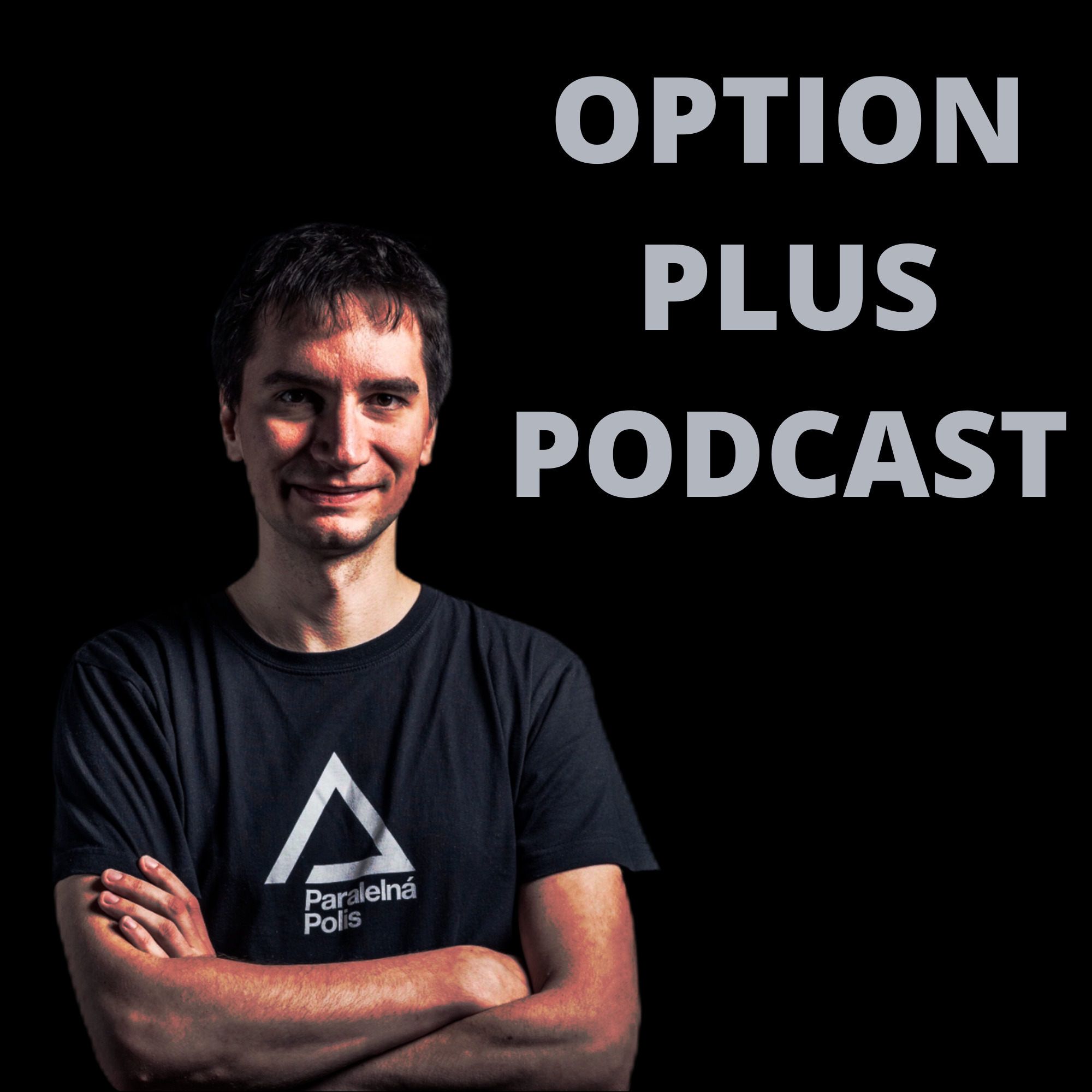 Pack your revolutionary banners and hide your "civic disobedience" weapons. And definitely don't join a political party. Reformation and revolution are both obsolete and very slow ways towards more freedom. So what shall we do instead? With Max Hillebrand, we continue our last conversation about first principles of liberty and in this conversation, we talk […]
Subscribe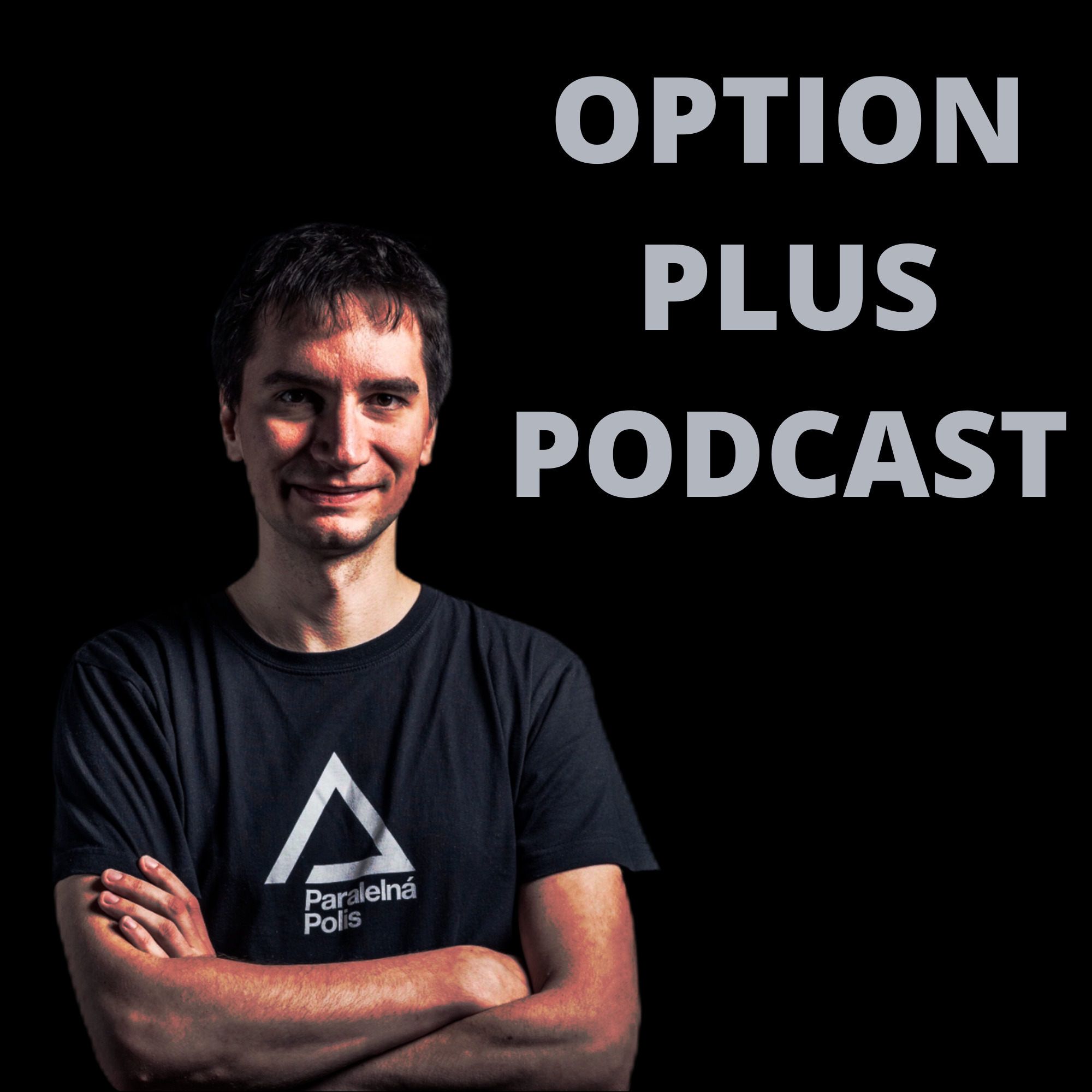 Option Plus Podcast with Juraj Bednar
Juraj Bednar
Option Plus podcast is your tool to growing freedom, biohacking, life improvement and cryptocurrencies. Hosted by Juraj Bednar.
Newsletter
You can also subscribe to our newsletter and get notified about new episodes and other goodies such as blogs, books and online courses. Very low traffic (max 12 e-mails per year).
Support this podcast
You can support this podcast by donating cryptocurrencies here. It is free of ads, free to listen, but not free to produce: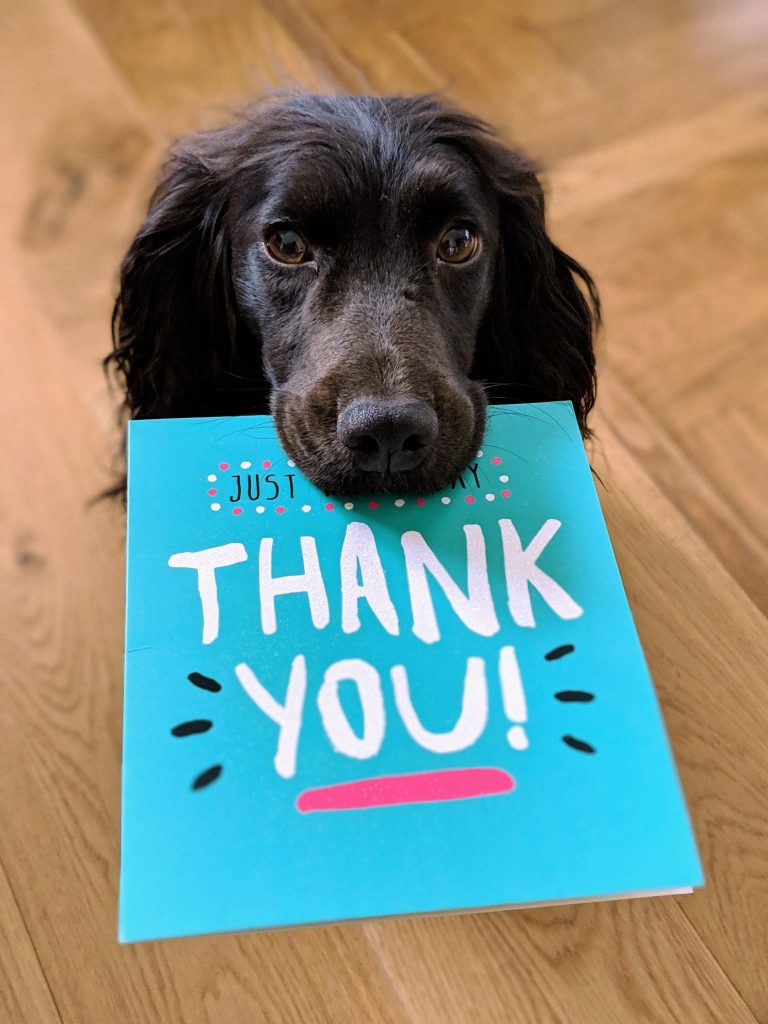 List of episodes with shownotes