Cryptocurrencies – Hack your way to a better life
How bitcoin, decentralized payment networks, cryptocurrencies and a return to hard, non-inflationary currency will help us change our lives and the world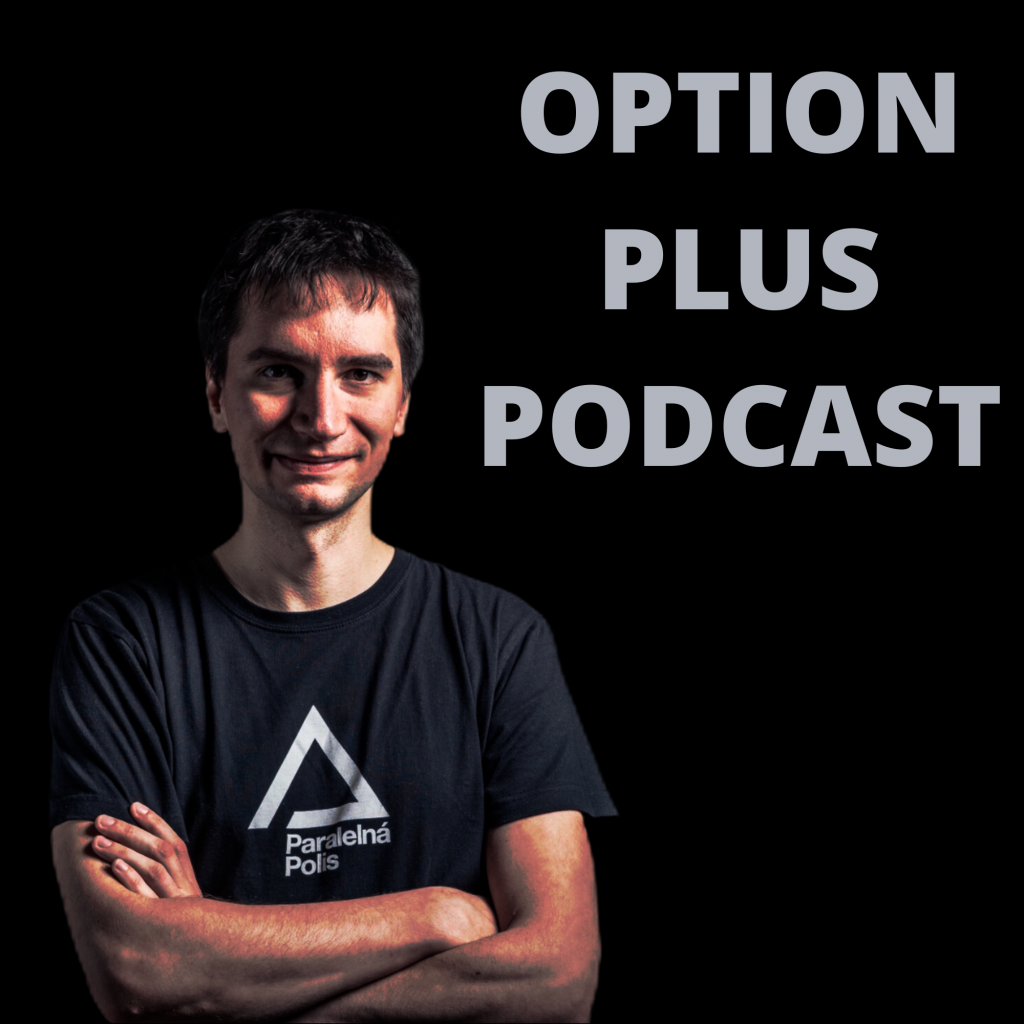 The podcast for increased optionality, liberty, cryptocurrencies and life hacking.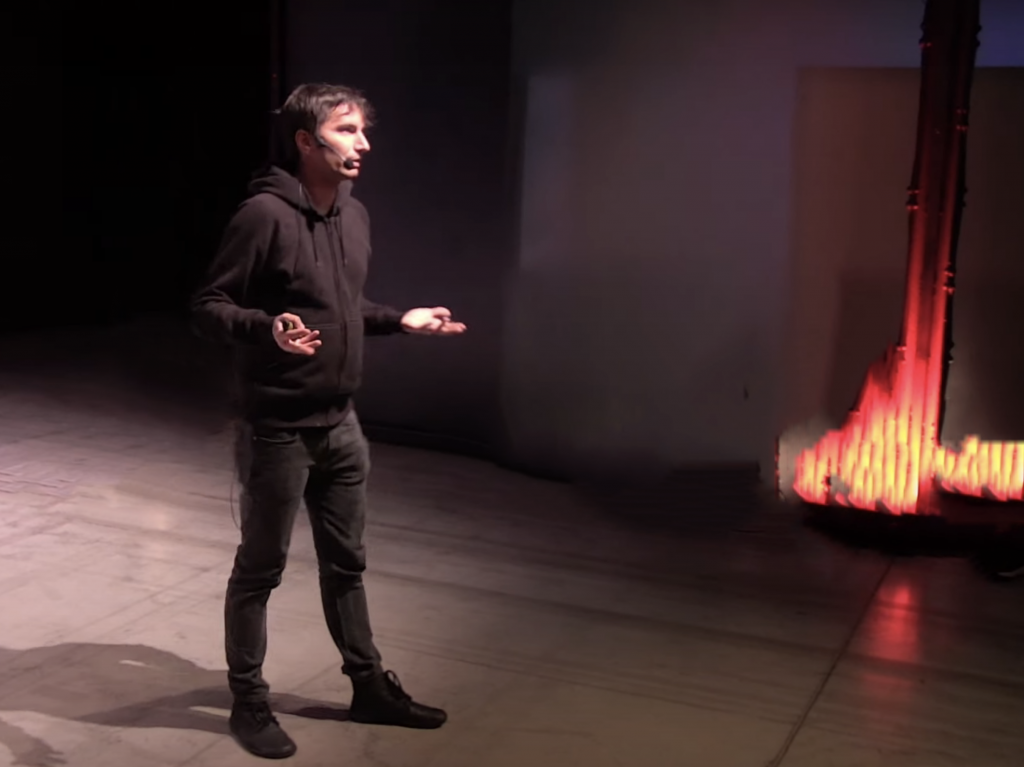 Talks and interviews about various topics.
Online courses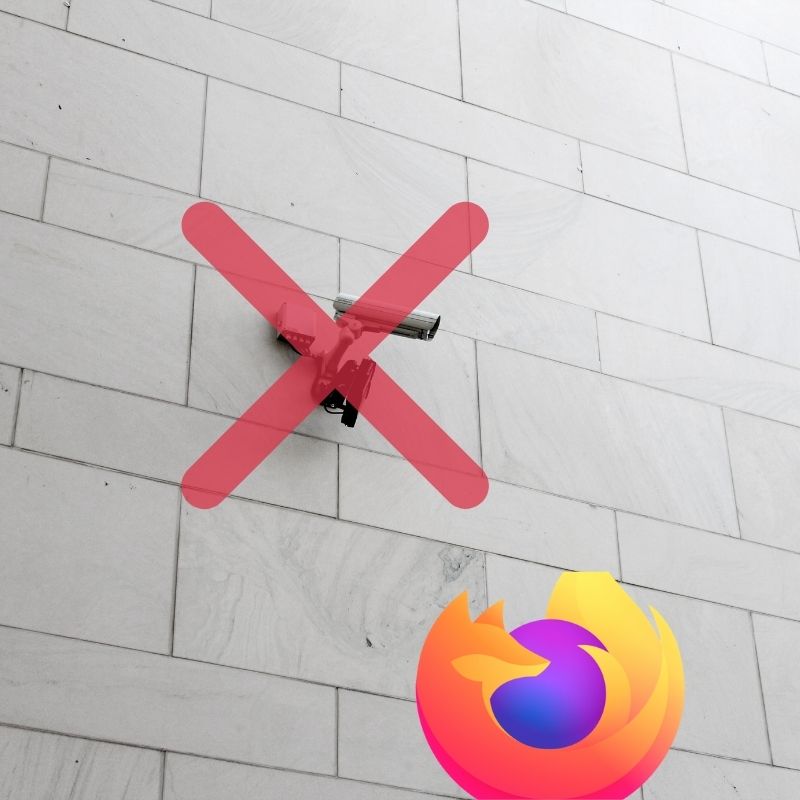 Firefox setup for better privacy
Online course to help you regain more privacy while browsing the web.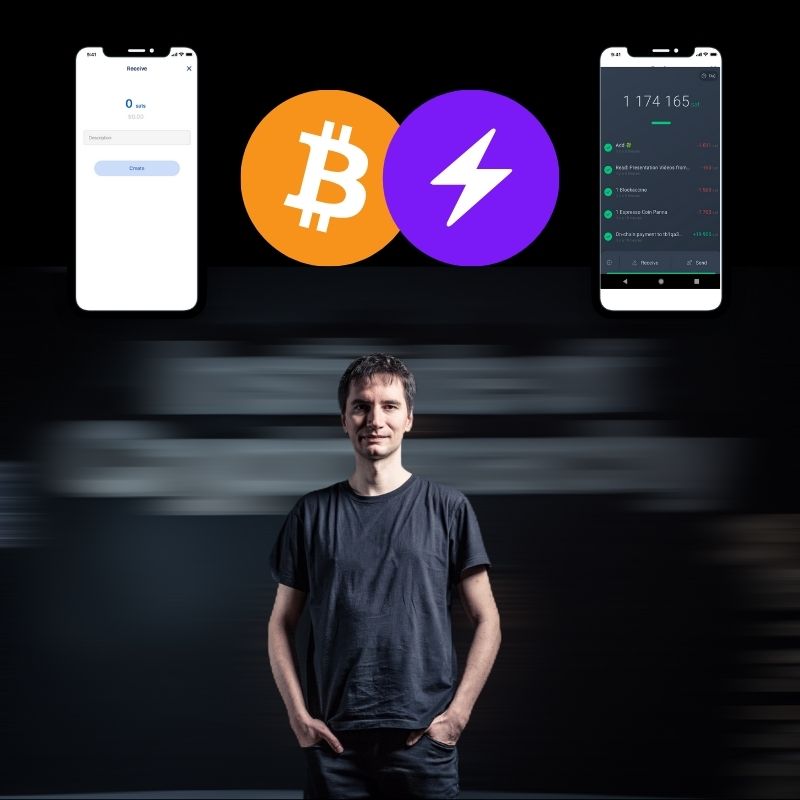 Lightning network for private bitcoin payments among friends and for products and services
Online course that helps you to start using lightning network for instant and cheap Bitcoin payments.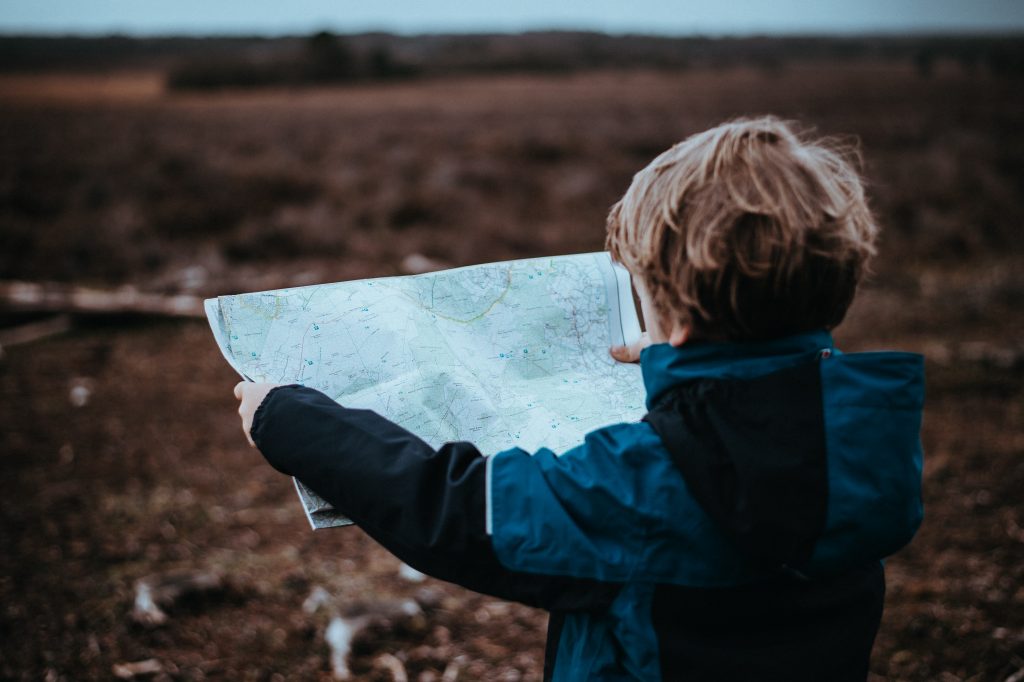 Don't miss out on updates!
Subscribe to my low-traffic (max 12 e-mails per year) e-mail list to learn about new books, podcast episodes and other news to increase your freedom. Easy opt-out anytime you want.
Social media
Follow me on your favourite social media.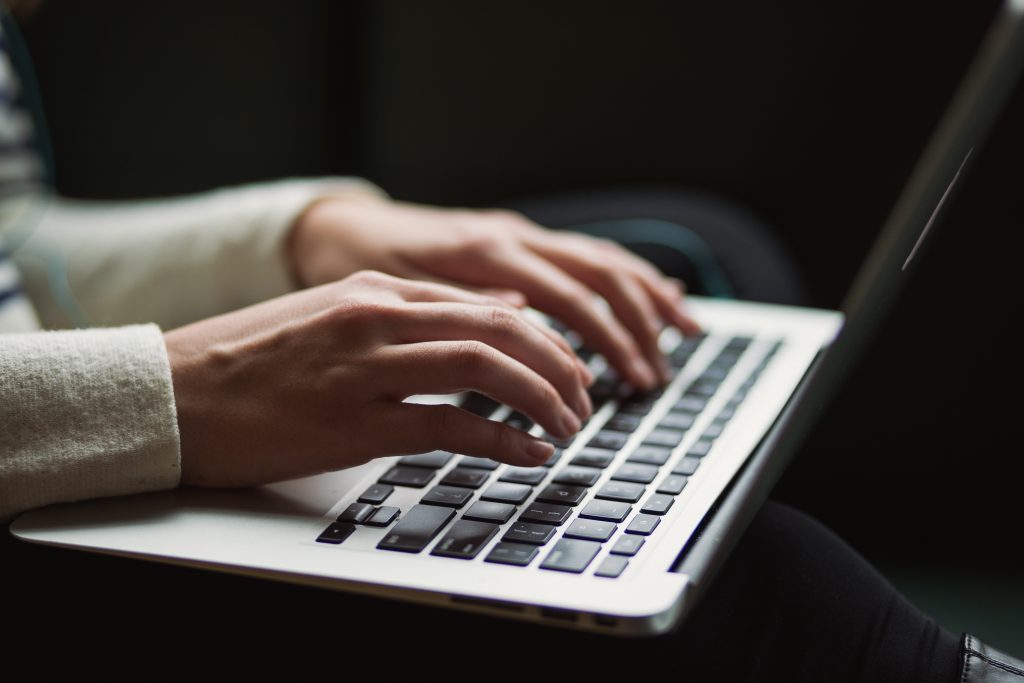 Learn more about cryptocurrencies, AI, better life, etc. There's also Slovak blog.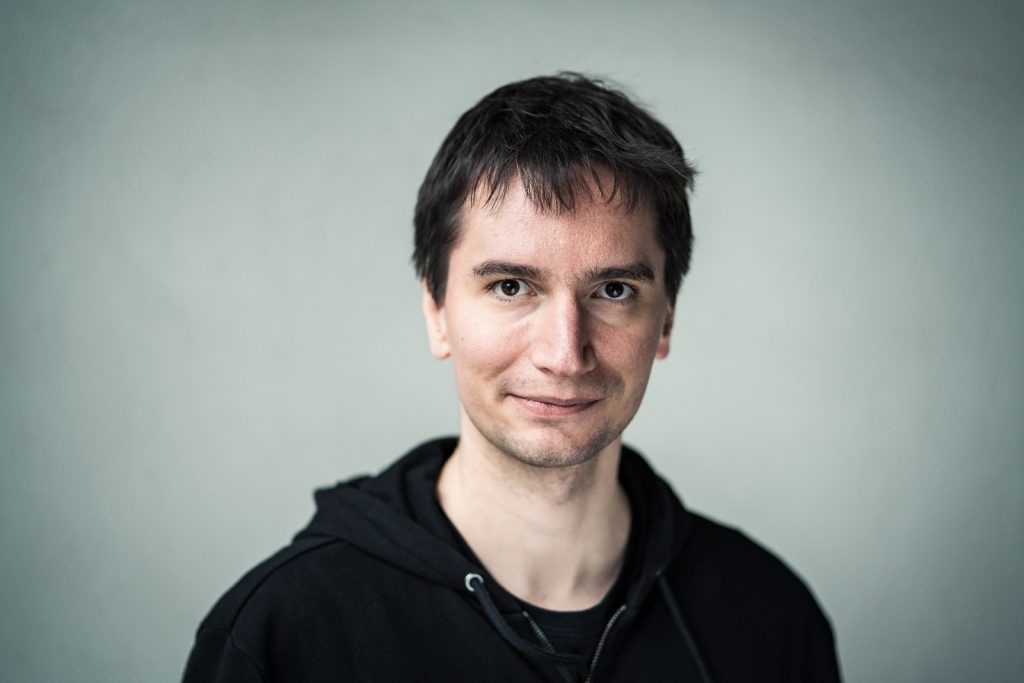 Who am I and how can I help you. Also learn about my personal philosophy and how I am showing up in the world in OptionPlus manifesto.
Latest posts
It is natural for people to dream of getting rich quickly. Even more so when they see the 'crypto bros' around them who have moved to Dubai, drinking coffee with sheikhs, driving a […]

I've had several conversations with people about how their favourite cryptocurrency will overtake Bitcoin. And I have often perceived some of the projects' features as good myself. But before we break down the […]

In part 1, I explained why encrypted messengers are important. In this part, we will look at particular messengers and compare them. Signal Let's start with probably the most well-known and widely used […]

Recently, there have been some fairly major improvements in the encryption of our communications. Virtually all websites have switched to encrypted communication using the https protocol. If we go to an unencrypted site, […]

The best way to support the local crypto economy is to create a local small-world network. If you want to buy bitcoin for $100, your best bet is to get hold of someone […]
Like what you see? Support my activities!