Cryptocurrencies – Hack your way to a better life
How bitcoin, decentralized payment networks, cryptocurrencies and a return to hard, non-inflationary currency will help us change our lives and the world
Cypherpunk visions and trends 2023-2025
A short e-book on new technologies and changes that make the cypherpunk vision possible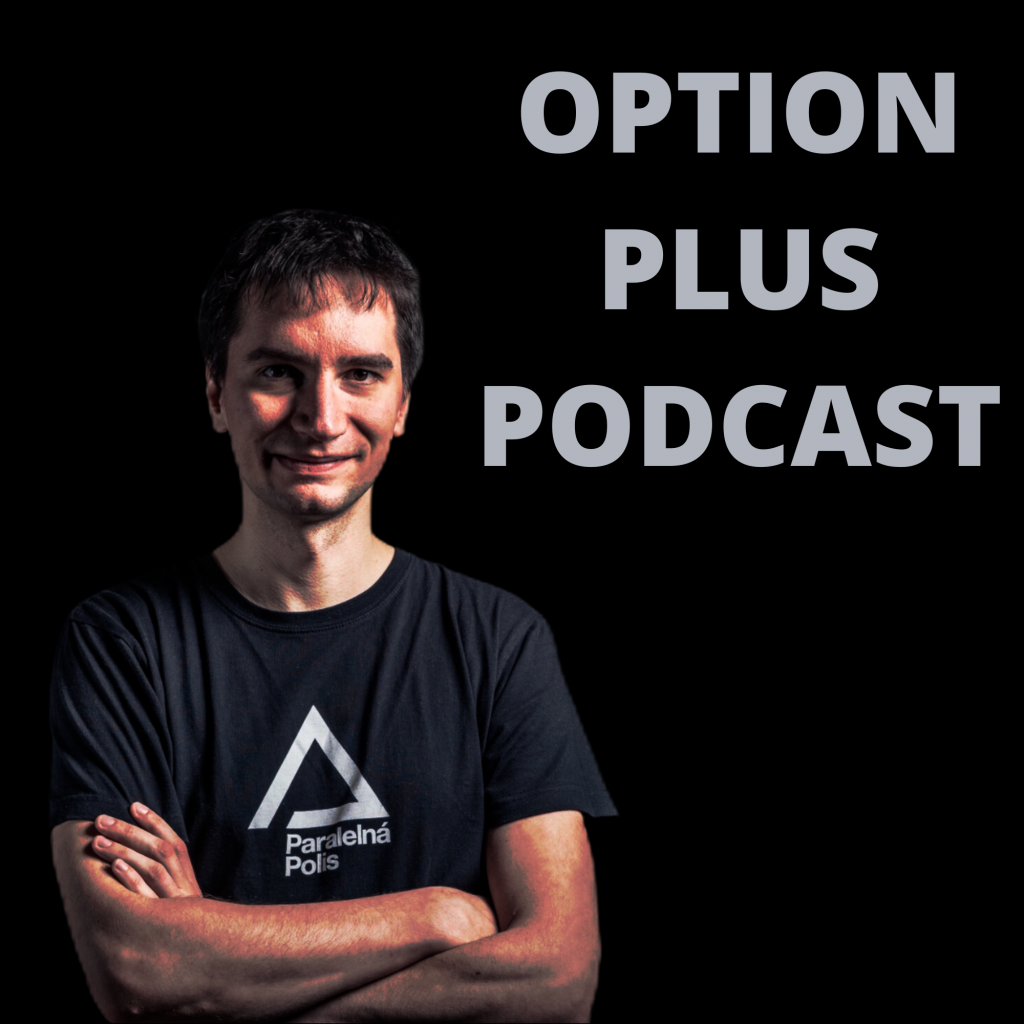 The podcast for increased optionality, liberty, cryptocurrencies and life hacking.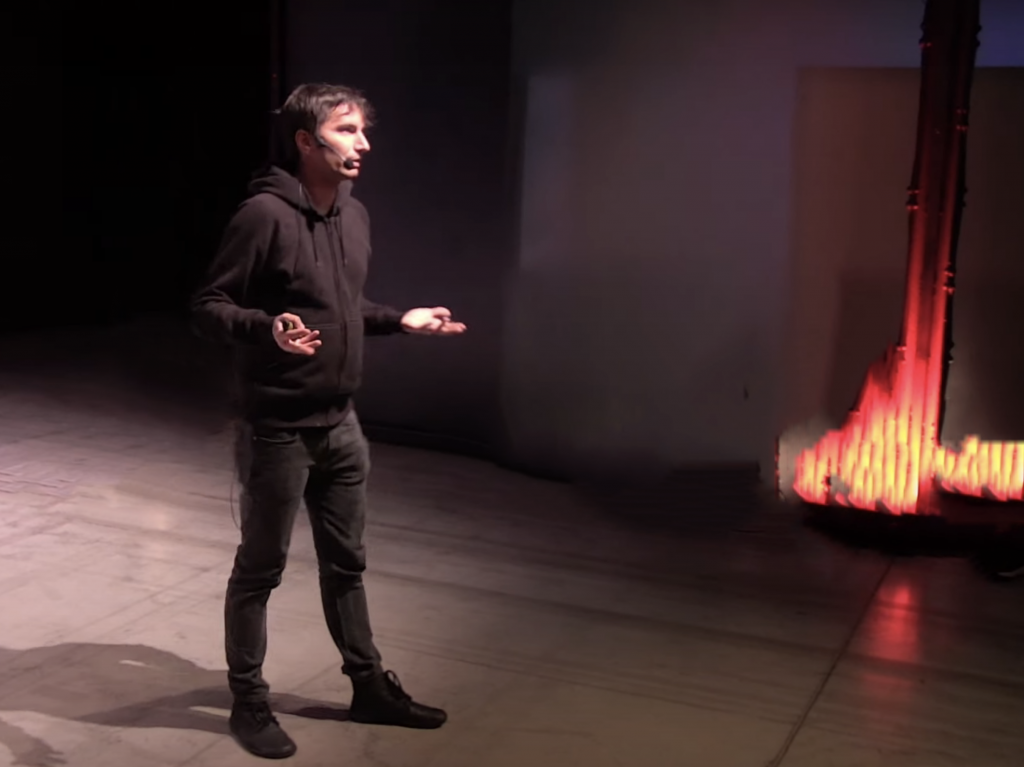 Talks and interviews about various topics.
Online courses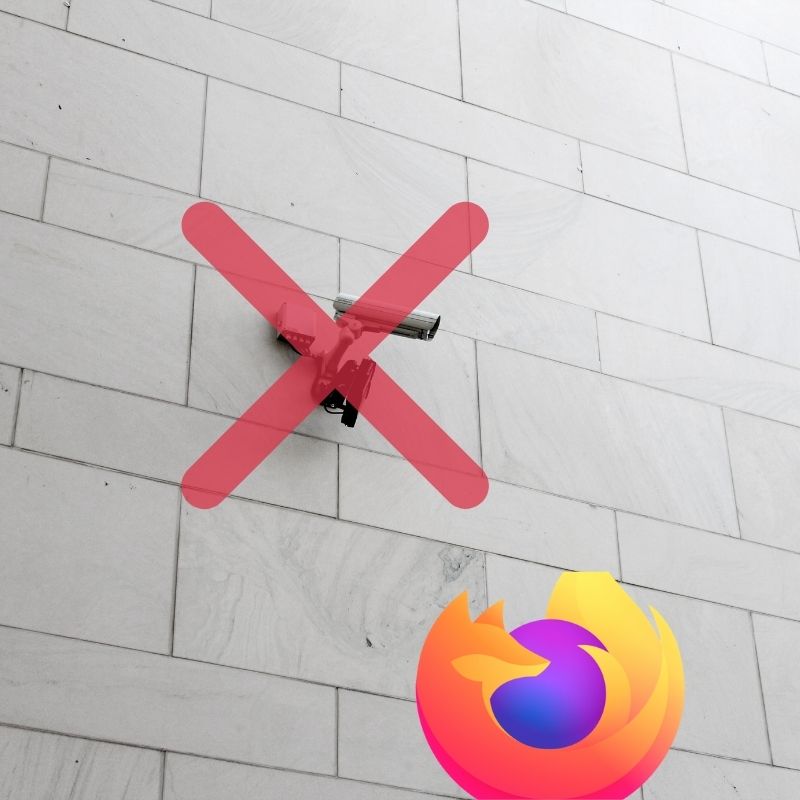 Firefox setup for better privacy
Online course to help you regain more privacy while browsing the web.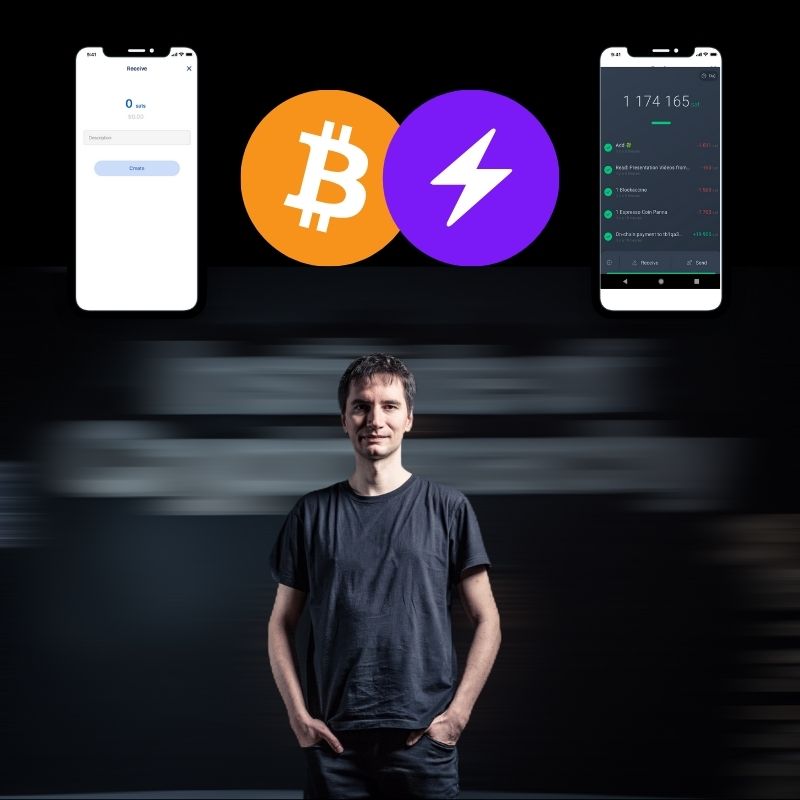 Lightning network for private bitcoin payments among friends and for products and services
Online course that helps you to start using lightning network for instant and cheap Bitcoin payments.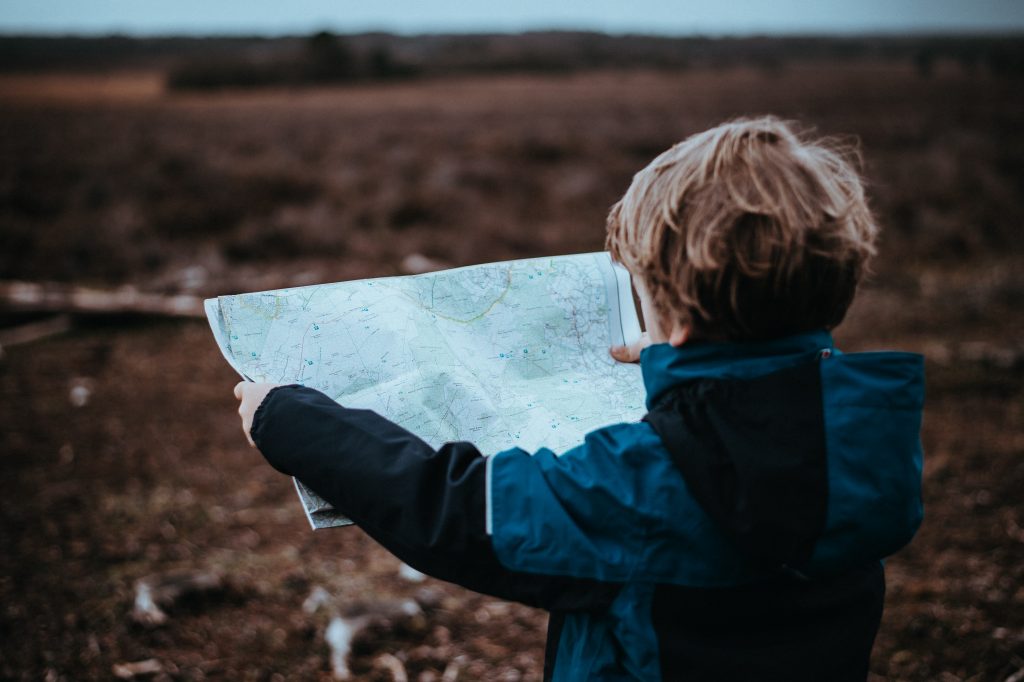 Don't miss out on updates!
Subscribe to my low-traffic (max 12 e-mails per year) e-mail list to learn about new books, podcast episodes and other news to increase your freedom. Easy opt-out anytime you want.
Social media
Follow me on your favourite social media.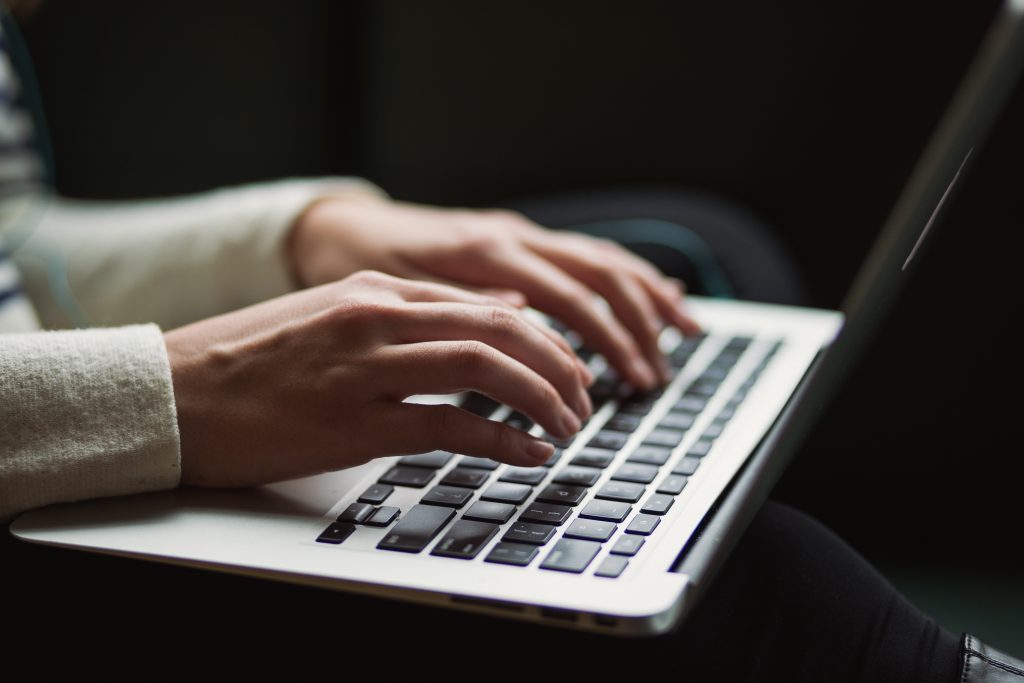 Learn more about cryptocurrencies, AI, better life, etc. There's also Slovak blog.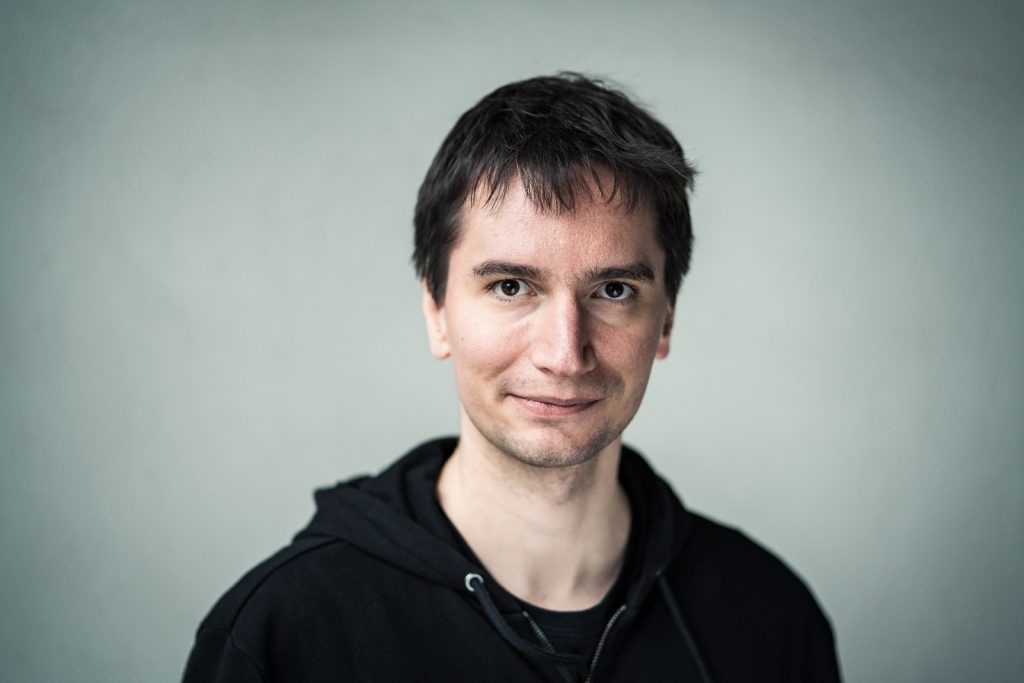 Who am I and how can I help you. Also learn about my personal philosophy and how I am showing up in the world in OptionPlus manifesto.
Latest posts
In the first part, we looked at Bitcoin's success criteria. The path to adoption for me is – how do people that want to use Bitcoin for some reason get their hands on […]

Debates about how wider adoption of Bitcoin will occur are popular among bitcoiners, though not all that useful. Personally, of course, I have no idea how it will happen, but it's nice to […]

I used to develop and publish a mobile app that enabled access to my courses from smartphones and tablets. However, it's time to say goodbye to it. You can read about the reasons […]

Vexl is a great app that allows you to discover a counterparty from which you can buy Bitcoin or who can buy it from you. I have written about finding people for a […]

This is a chapter of my book Cryptocurrencies – Hack your way to a better life (my eshop, Amazon, Slovak version, Spanish version my e-shop, Spanish version Amazon). In this chapter I talk […]
Like what you see? Support my activities!