Hack yourself!
Growing freedom and living a better life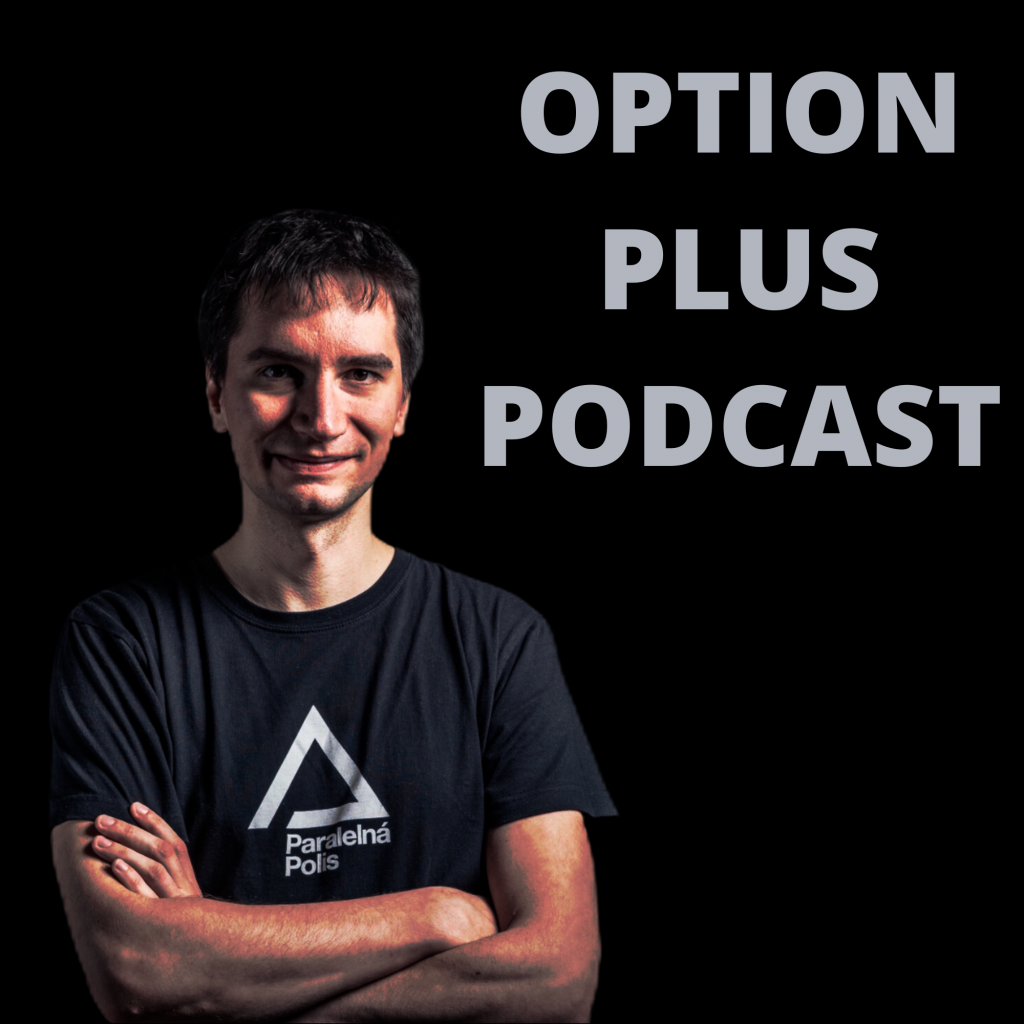 The podcast for increased optionality, liberty, cryptocurrencies and life hacking.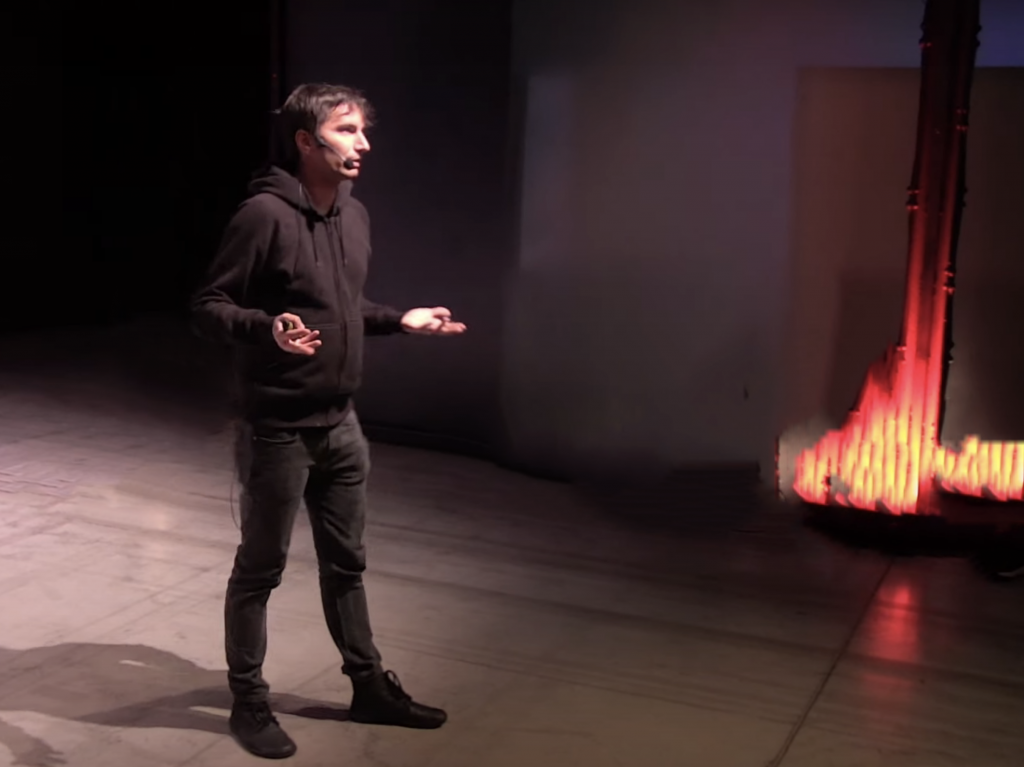 Talks and interviews about various topics.
Online courses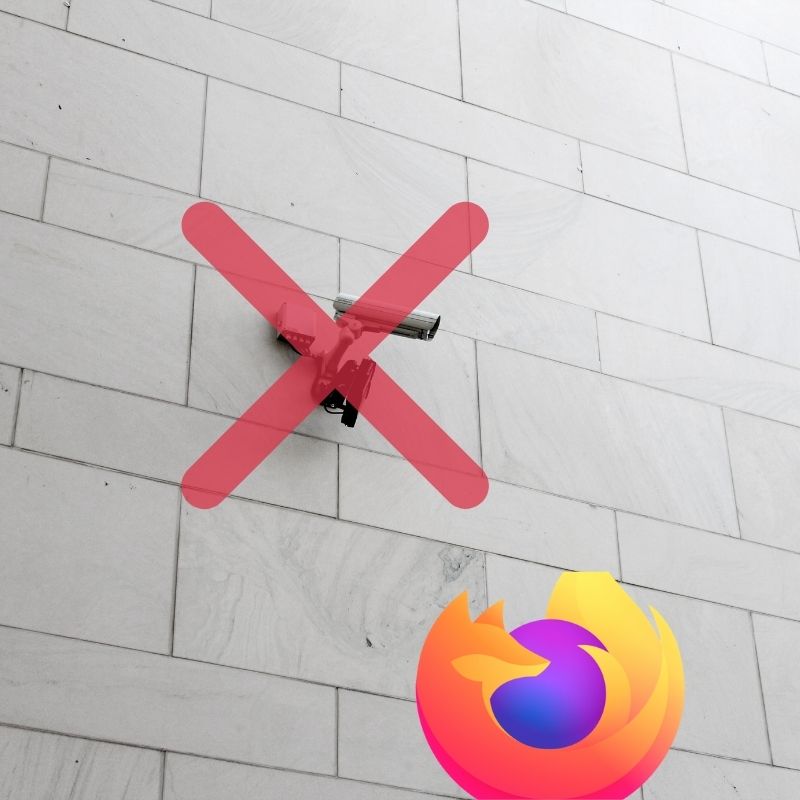 Firefox setup for better privacy
Online course to help you regain more privacy while browsing the web.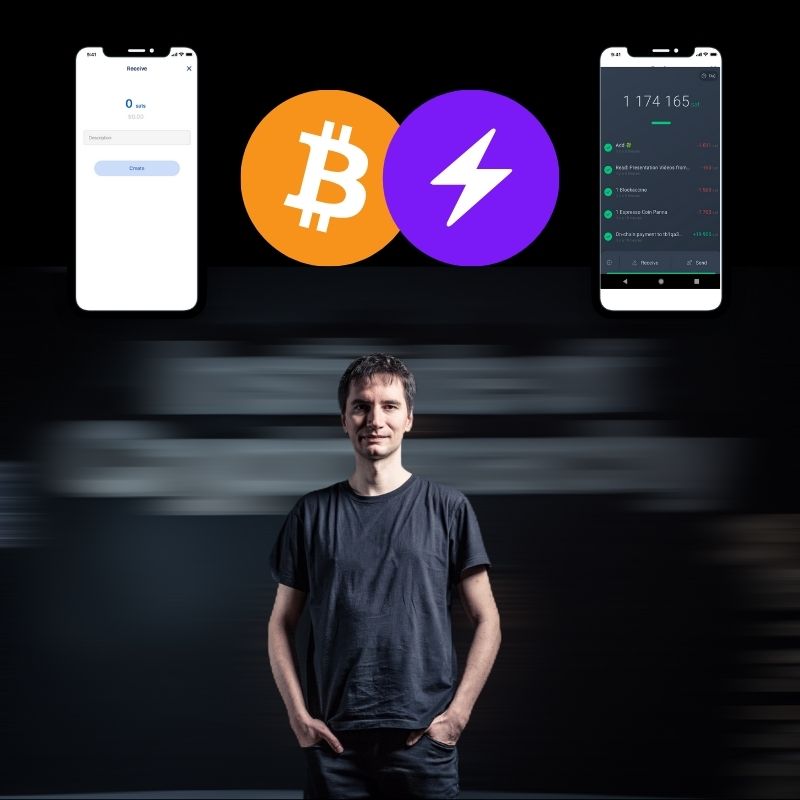 Lightning network for private bitcoin payments among friends and for products and services
Online course that helps you to start using lightning network for instant and cheap Bitcoin payments.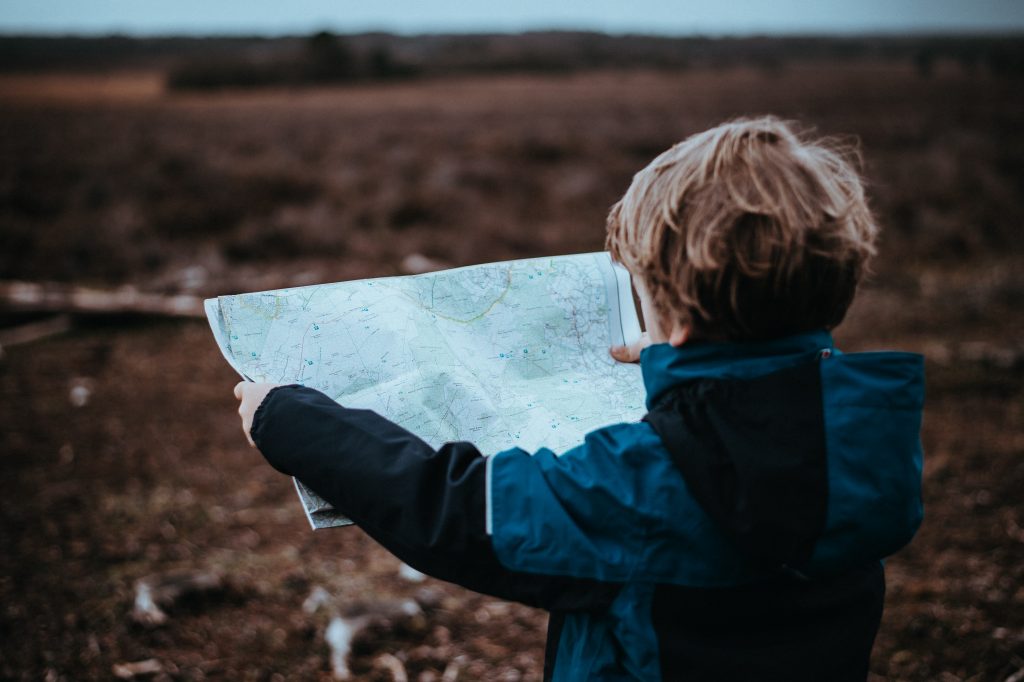 Don't miss out on updates!
Subscribe to my low-traffic (max 12 e-mails per year) e-mail list to learn about new books, podcast episodes and other news to increase your freedom. Easy opt-out anytime you want.
Social media
Follow me on your favourite social media.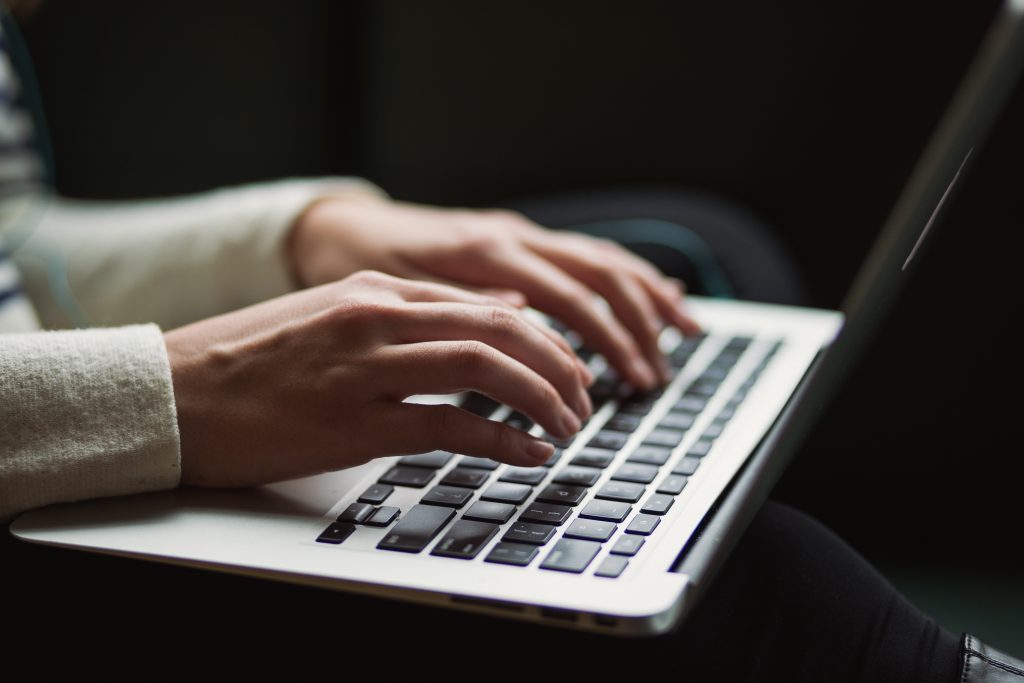 Learn more about cryptocurrencies, AI, better life, etc. There's also Slovak blog.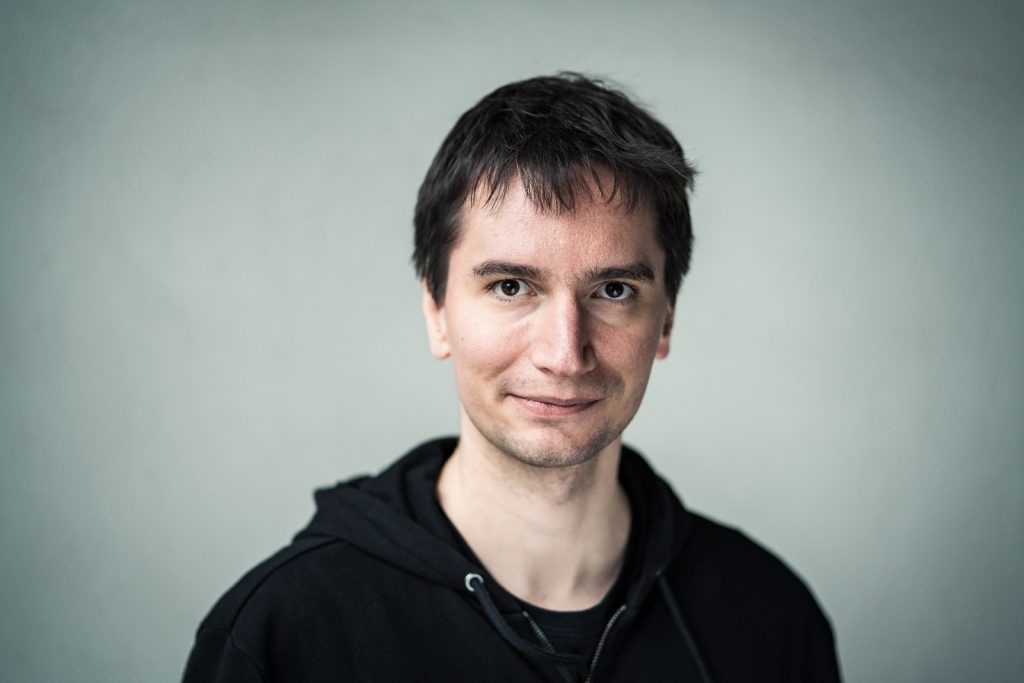 Who am I and how can I help you. Also learn about my personal philosophy and how I am showing up in the world in OptionPlus manifesto.
Latest posts
Tell me the baboon story from Robert Sapolsky. When Robert was studying baboons, there was an outbreak of a virus that affected the hippocampus region of the brain, causing animals to go insane. […]

(translation note: This article was first published in Slovak language here. Some references are about situation in Slovakia, but the main points are valid in general. This article was written during coronavirus pandemic, […]

I started playing with solar energy, see a simple overview of the energy production and storage system in this video I made: So far, I thought that solar energy was demanding – it […]

I like WebTorrent especially for movies, because you can watch immediately without waiting for the torrent to finish downloading. My fork adds leech mode to stop upload right after download finishes, does not […]

Update: As of August 2020, Bitmex introduced KYC, so I switched to Deribit. This strategy still works on Deribit, I will also update my scripts. Sometimes you want to keep USD value of […]
Like what you see? Support my activities!