Cryptocurrencies – Hack your way to a better life
How bitcoin, decentralized payment networks, cryptocurrencies and a return to hard, non-inflationary currency will help us change our lives and the world
Cypherpunk visions and trends 2023-2025
A short e-book on new technologies and changes that make the cypherpunk vision possible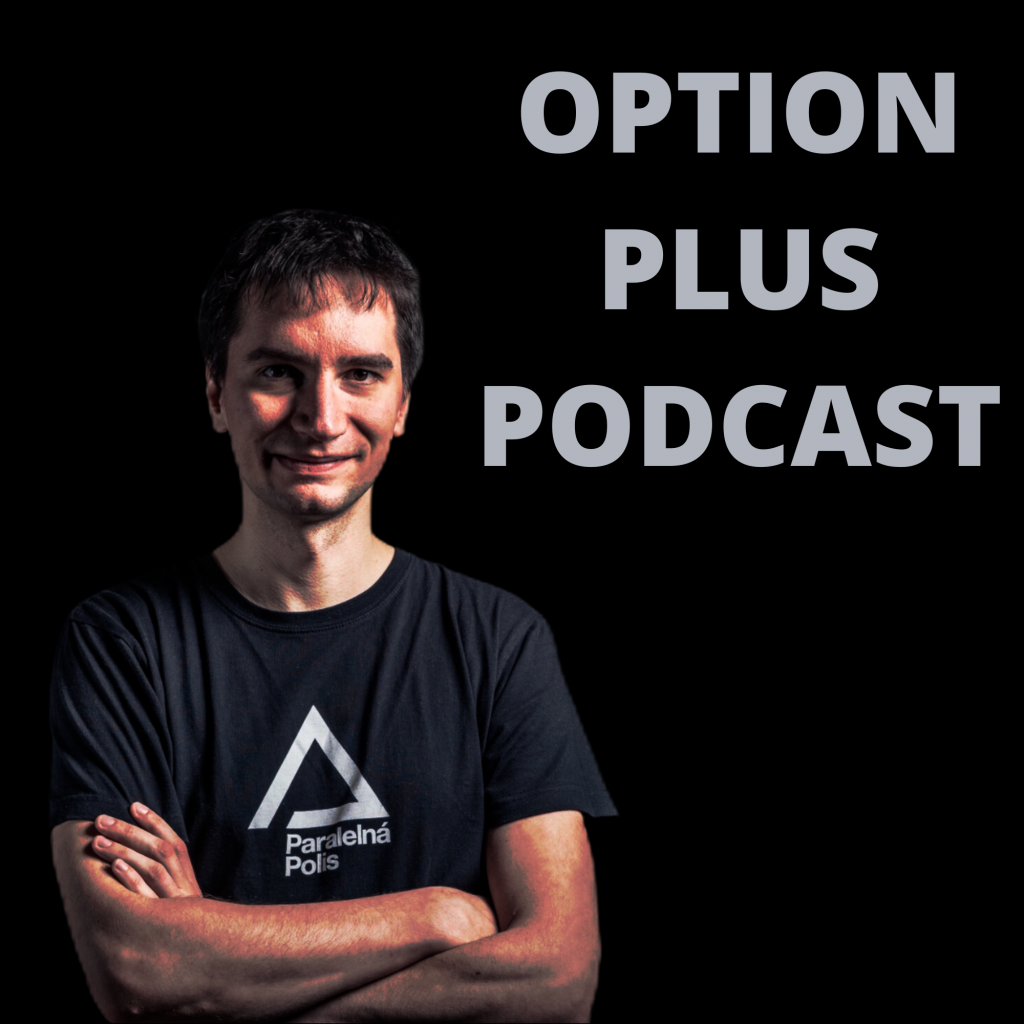 The podcast for increased optionality, liberty, cryptocurrencies and life hacking.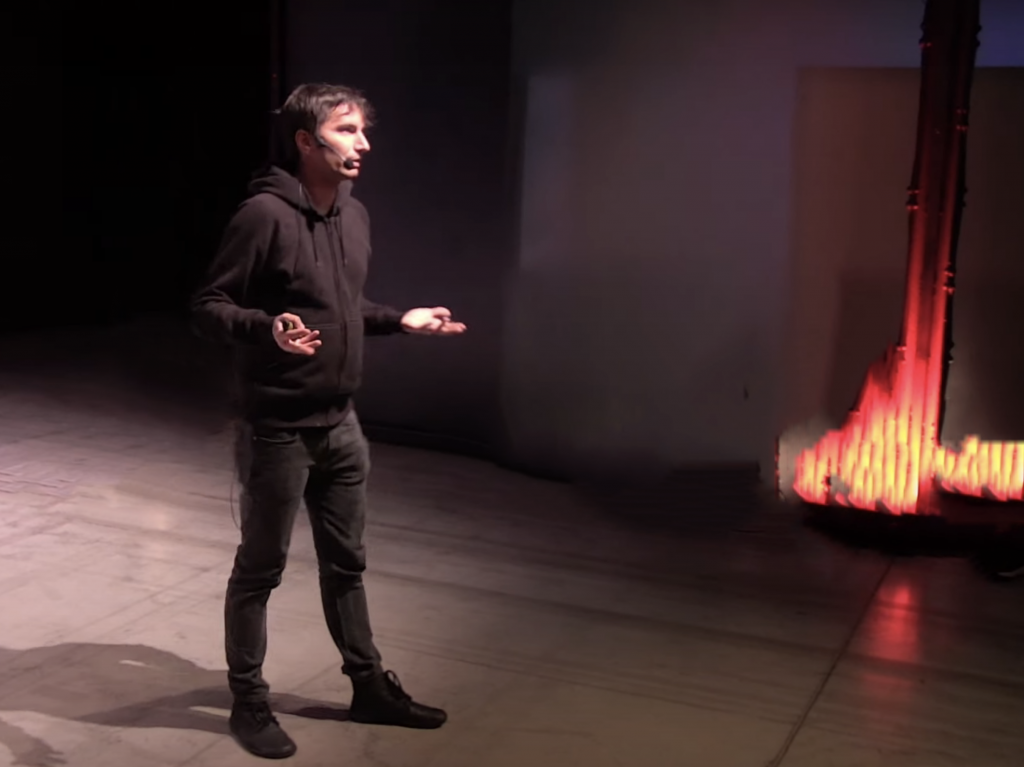 Talks and interviews about various topics.
Online courses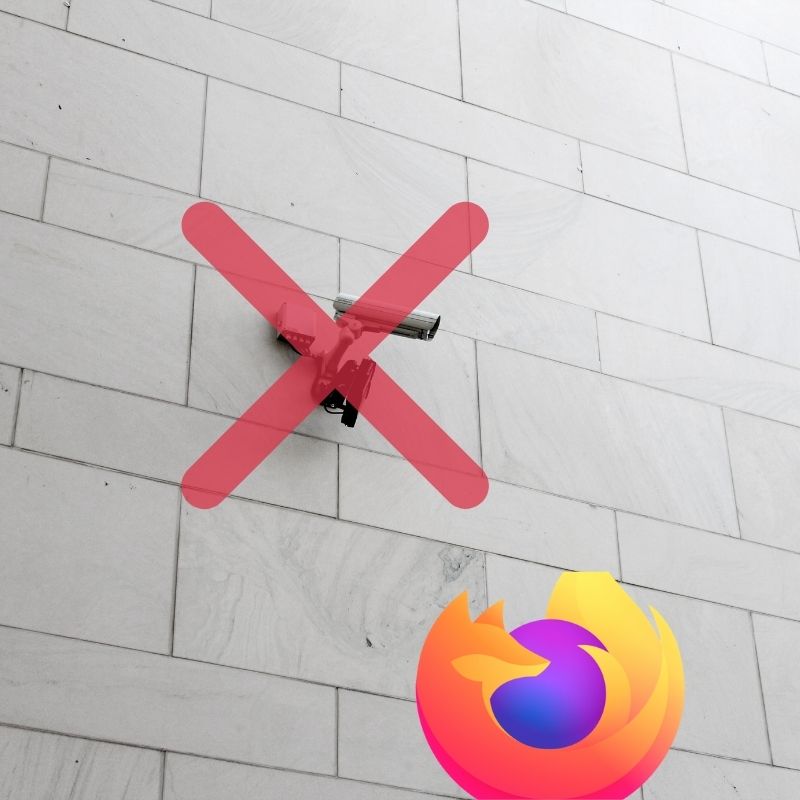 Firefox setup for better privacy
Online course to help you regain more privacy while browsing the web.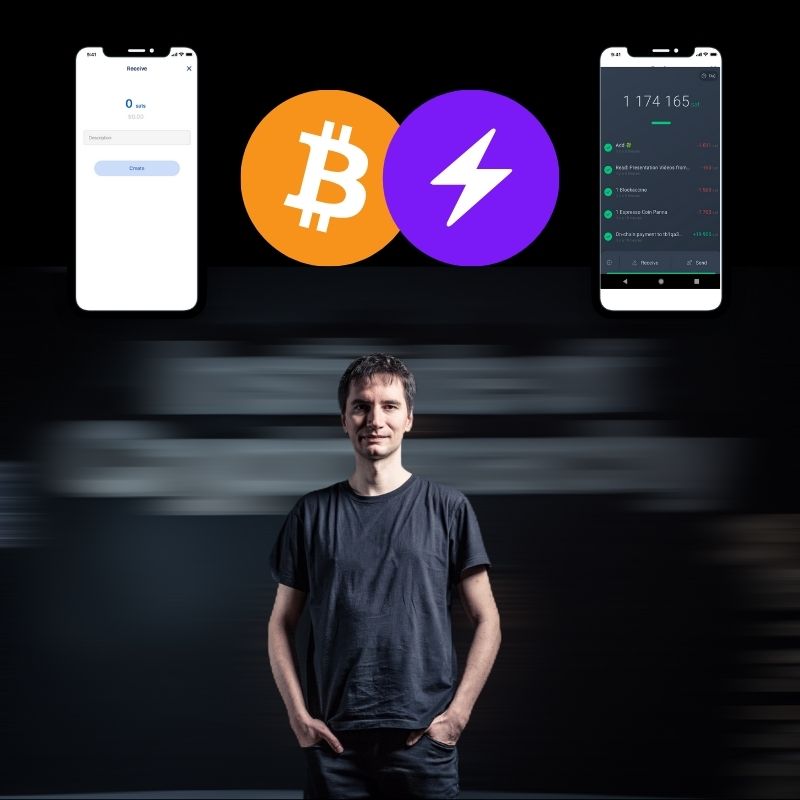 Lightning network for private bitcoin payments among friends and for products and services
Online course that helps you to start using lightning network for instant and cheap Bitcoin payments.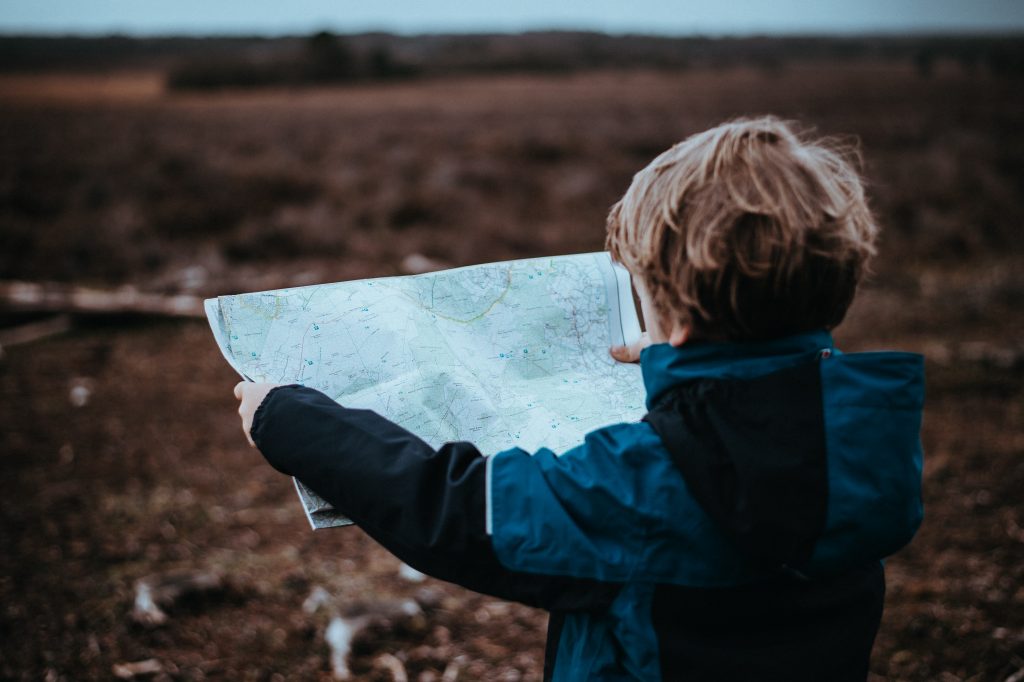 Don't miss out on updates!
Subscribe to my low-traffic (max 12 e-mails per year) e-mail list to learn about new books, podcast episodes and other news to increase your freedom. Easy opt-out anytime you want.
Social media
Follow me on your favourite social media.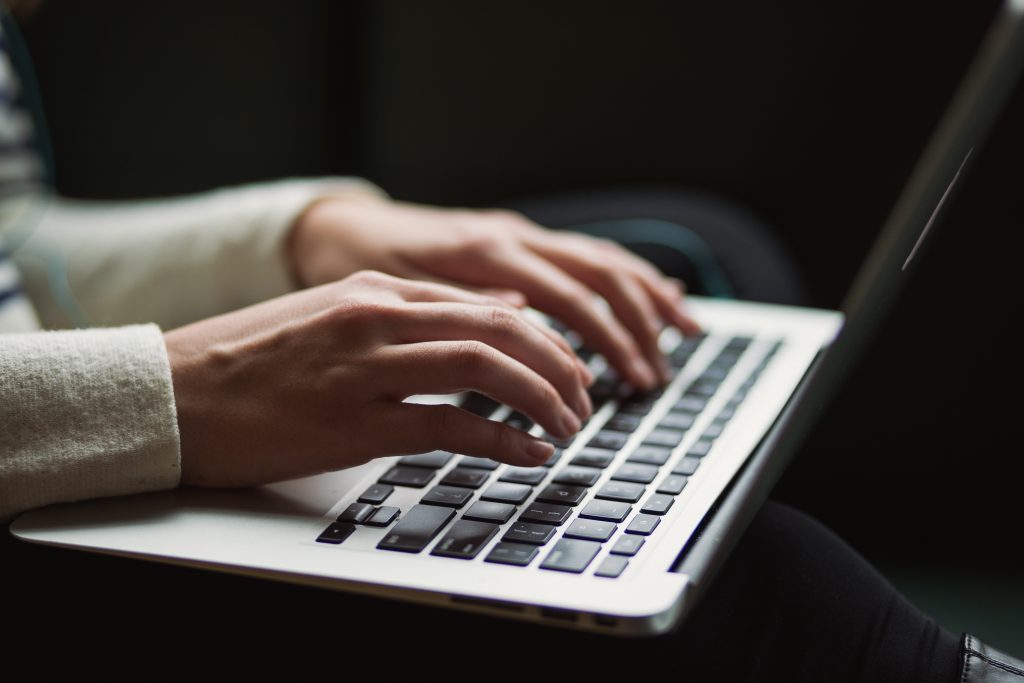 Learn more about cryptocurrencies, AI, better life, etc. There's also Slovak blog.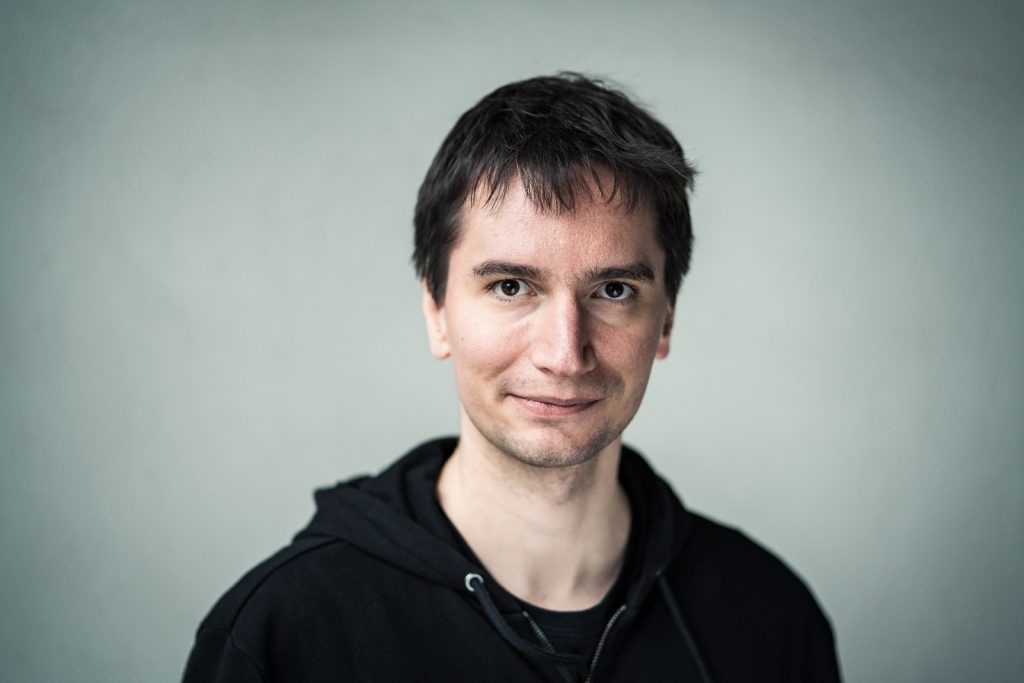 Who am I and how can I help you. Also learn about my personal philosophy and how I am showing up in the world in OptionPlus manifesto.
Latest posts
As Bitcoin blocks are being filled and fees rise astronomically, it has become too expensive to open channels for many day-to-day use-cases. In this block I want to build a case for expanding […]

Synchronous communication is, for example, a physical meeting, a phone call or a video call. While it has its advantages (for example, we can expect to resolve whatever the reason for the call […]

Internet (cyphersphere), Bitcoin and AI thread. What do these have in common? In the late 1990s, we started to interconnect. Mailing lists, news, IRC. These were the first social networks, later converging around […]

In this video I describe how you can profit by depegging events such as the one that occured on March 11, 2023, if you are shorting fiat. How to short fiat? Learn more […]

I often find myself in discussion with either hardcore Monero fans, or hardcore Bitcoin Lightning fans. As a fan of both technologies, I see that people locked in an echo chamber often get […]
Like what you see? Support my activities!