Hack yourself!
Growing freedom and living a better life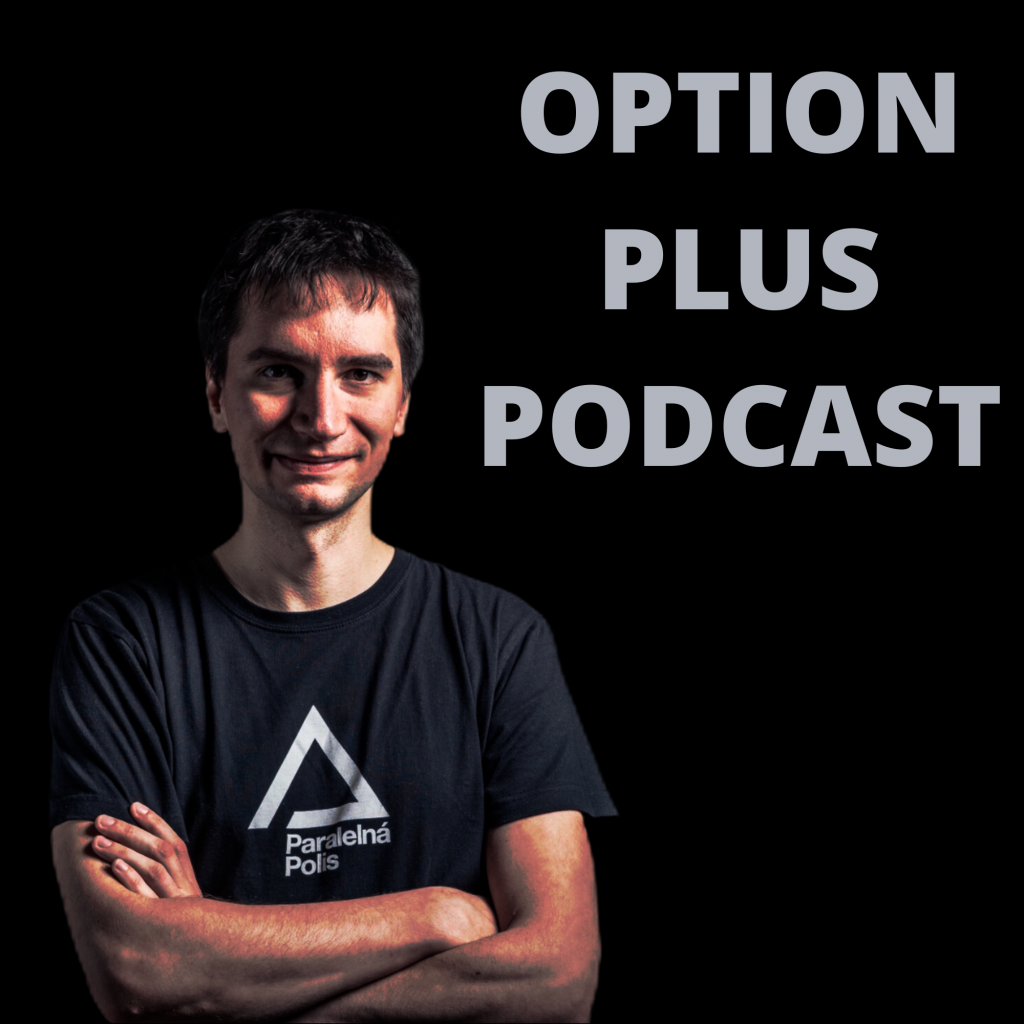 The podcast for increased optionality, liberty, cryptocurrencies and life hacking.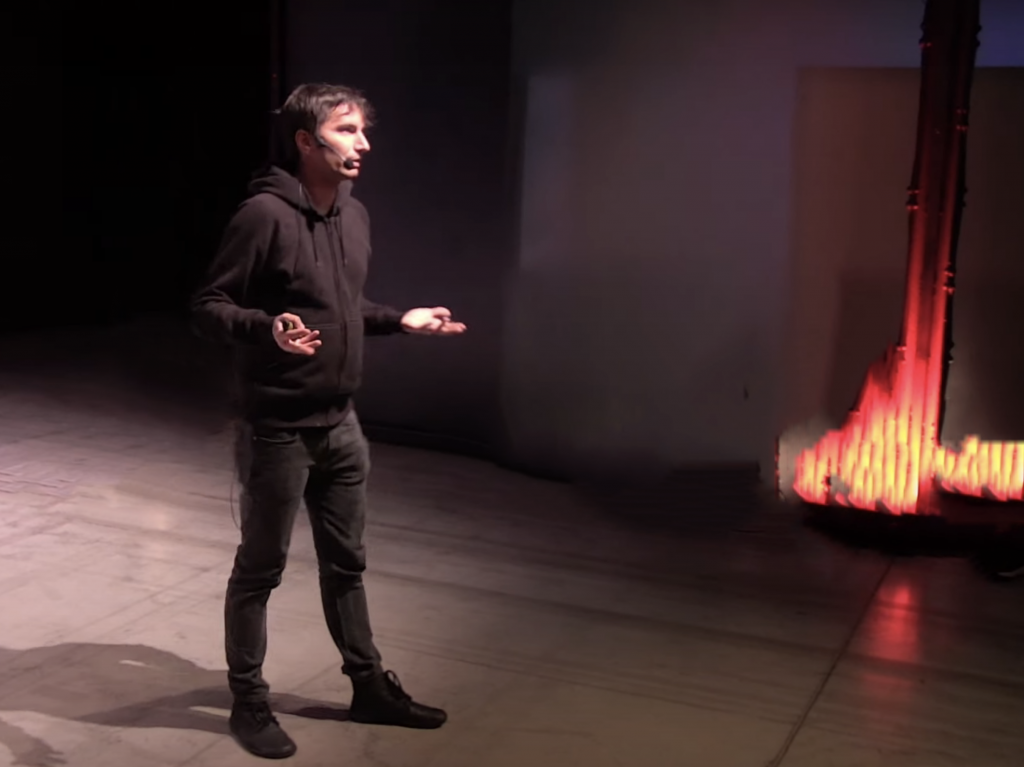 Talks and interviews about various topics.
Online courses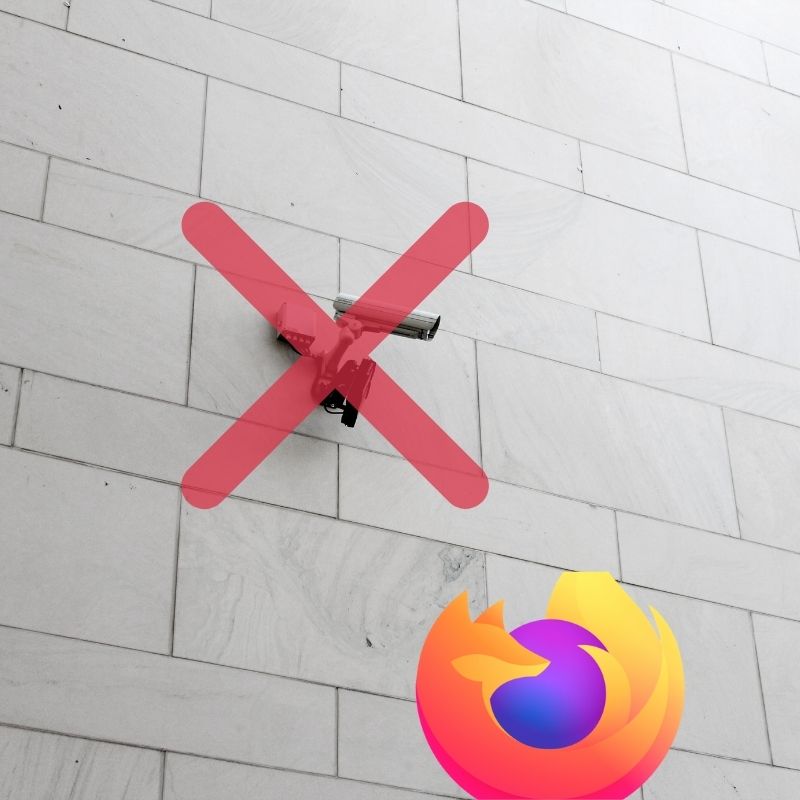 Firefox setup for better privacy
Online course to help you regain more privacy while browsing the web.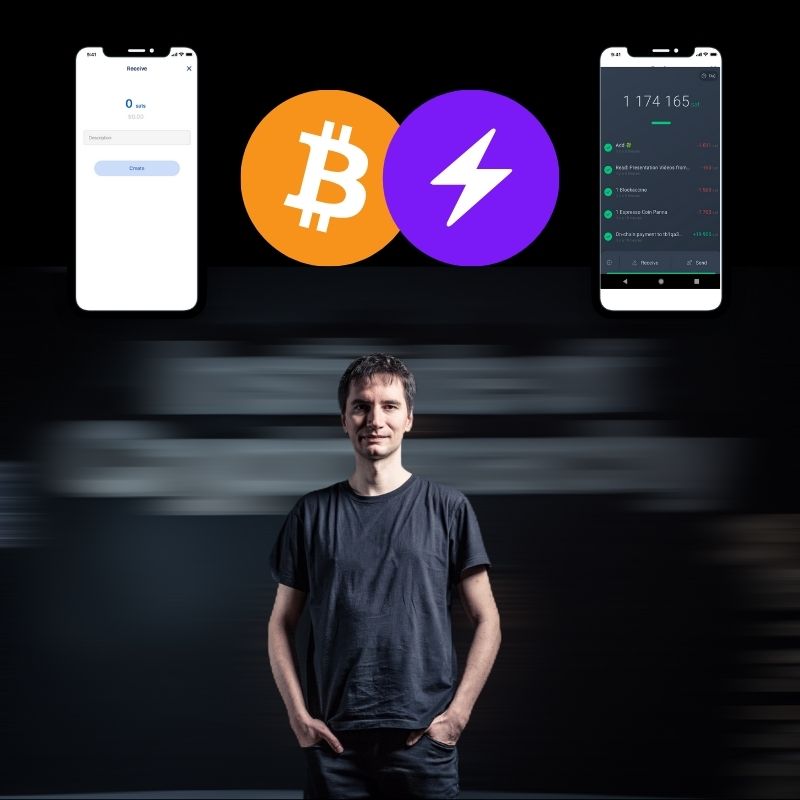 Lightning network for private bitcoin payments among friends and for products and services
Online course that helps you to start using lightning network for instant and cheap Bitcoin payments.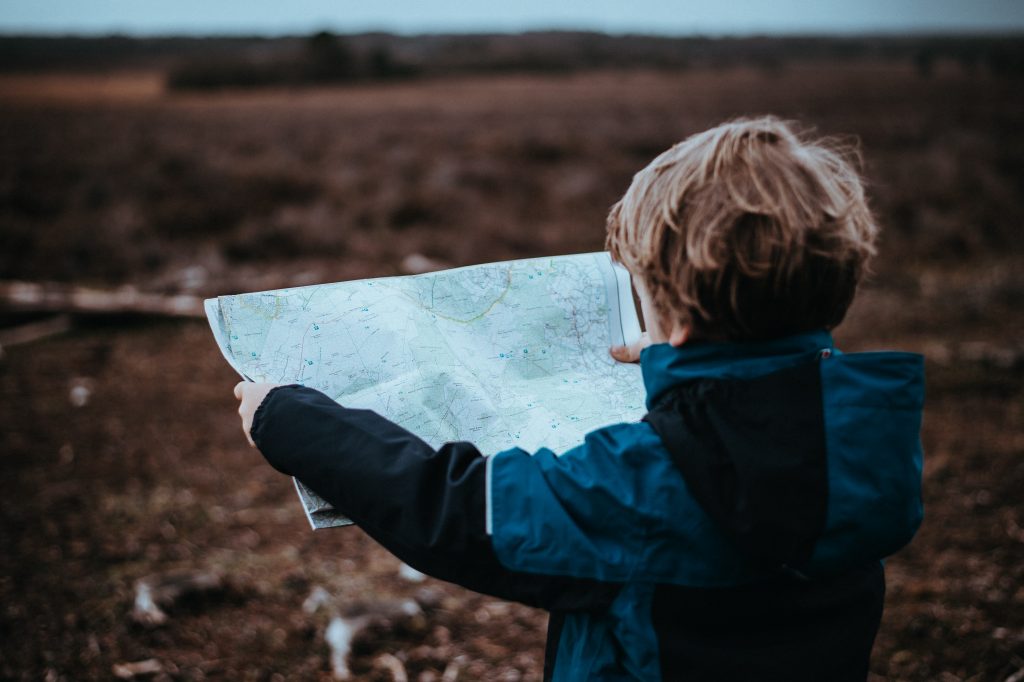 Don't miss out on updates!
Subscribe to my low-traffic (max 12 e-mails per year) e-mail list to learn about new books, podcast episodes and other news to increase your freedom. Easy opt-out anytime you want.
Social media
Follow me on your favourite social media.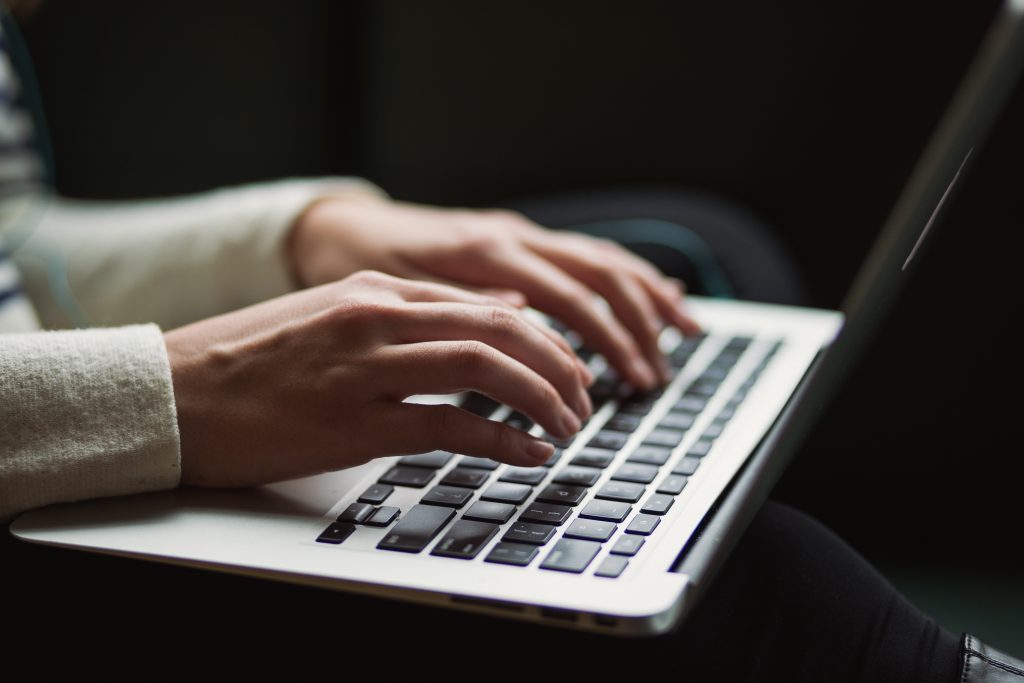 Learn more about cryptocurrencies, AI, better life, etc. There's also Slovak blog.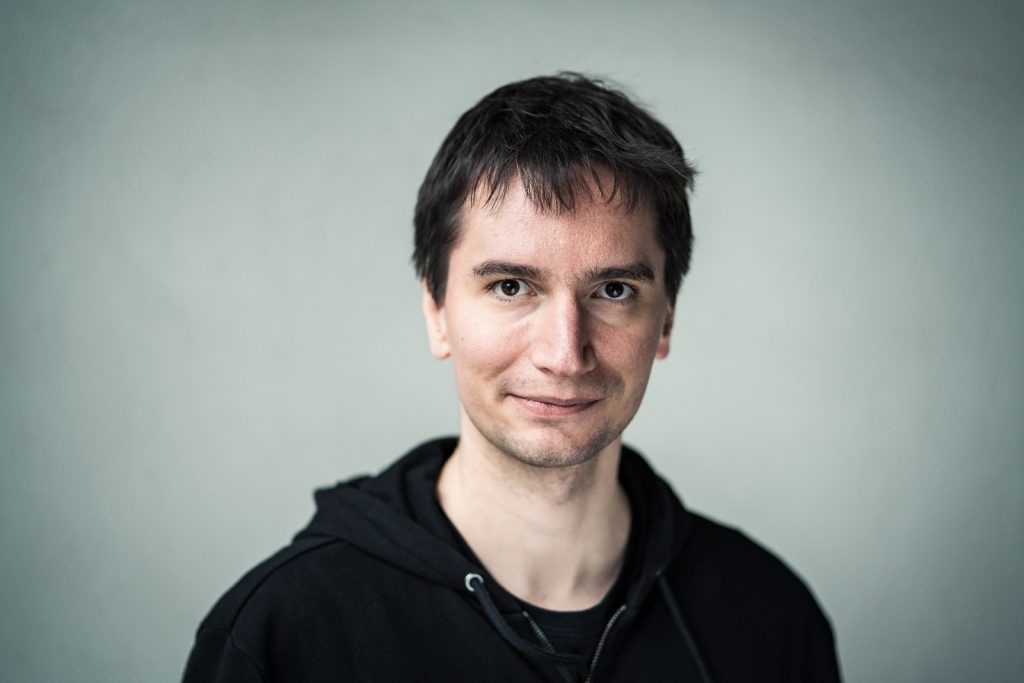 Who am I and how can I help you. Also learn about my personal philosophy and how I am showing up in the world in OptionPlus manifesto.
Latest posts
Many of you know the problem – you run a Raspberry Pi under your desk, which closes your window blinds, takes care of your photos and monitors the humidity of your house. And […]

Non-crypto payment networks such as credit cards are tied to a name. Often a billing address is required, which is sometimes verified. Since payment card security is based on knowing a few numbers […]

Last year, for several days, the world has been anxiously watching the election of the US President. In the US, of course, it has been the topic of the year, for some even […]

As a teenager, I founded one of the first, if not the first Czechoslovak web e-zine (today it would be something like a blog). It was called Netáčik. Later I started writing a […]

Finally, people are thinking about cloud societies, network states and parallel communities as a real alternative to current doctrine of democratic statism. There are many societal institutions required to pull it off – […]
Like what you see? Support my activities!