Podcast: Play in new window | Download
In this podcast episode, I explain my personal manifesto, in which I describe how to attain freedom here and now, without waiting for larger socio-political changes.
You can also read the manifesto itself.
Support this podcast
This podcast is costless for you and ad-free, but it is not costless to produce. If you have found it useful, I appreciate any donations (using cryptocurrencies).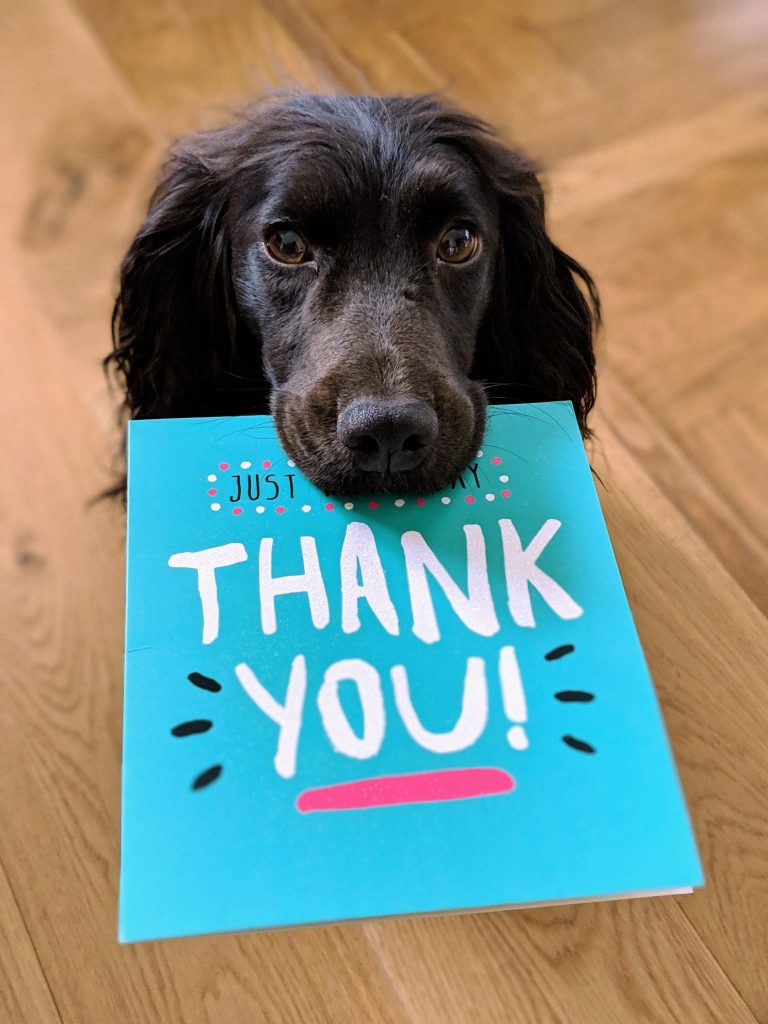 Subscribe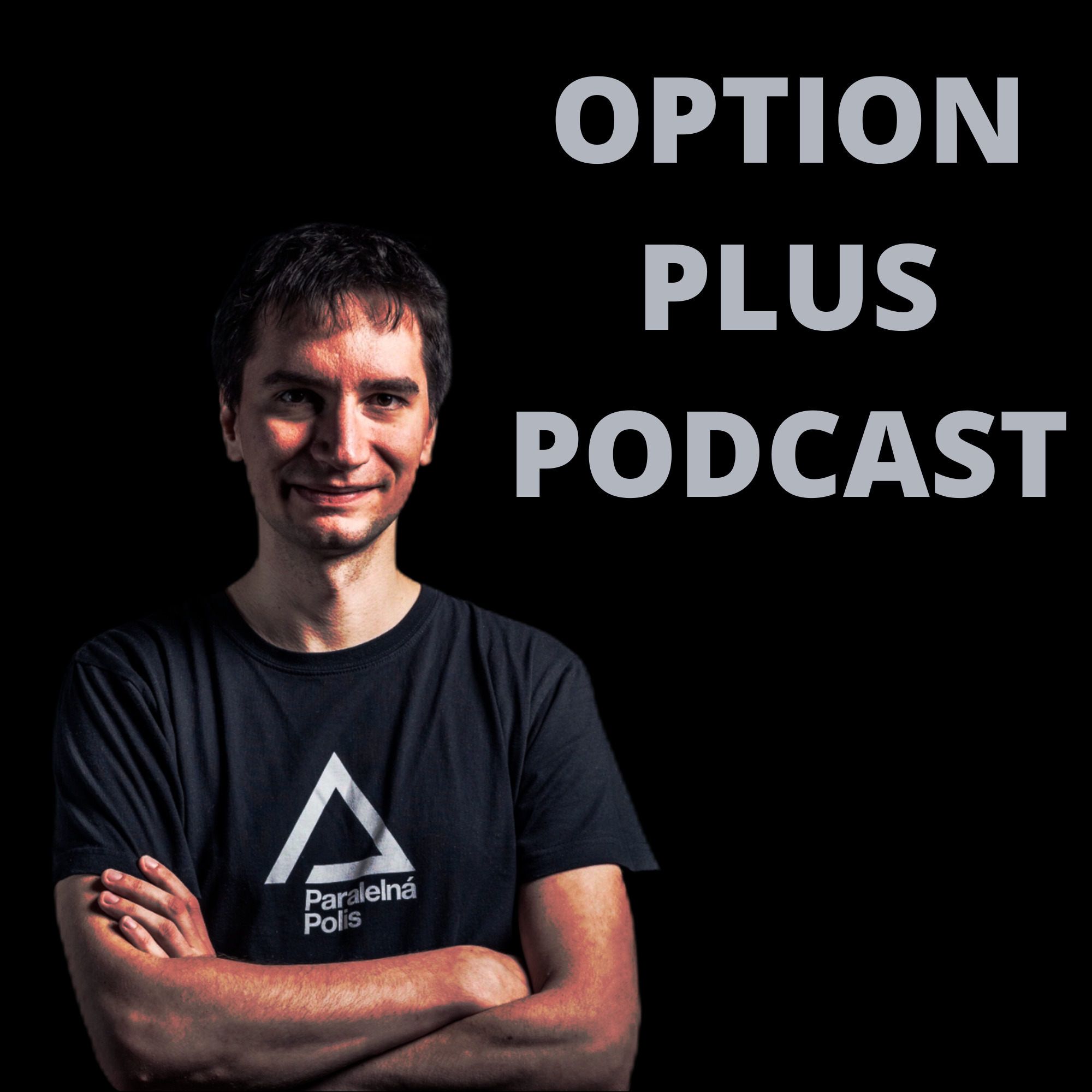 Option Plus Podcast with Juraj Bednar
Juraj Bednar
Option Plus podcast is your tool to growing freedom, biohacking, life improvement and cryptocurrencies. Hosted by Juraj Bednar.
Credits
Podcast created and produced by Juraj Bednar.
Title song by suonho, used under CC-BY license.