If you want to access the courses from your smartphone, you go to your account on my website, login (be sure to click "Remember me"), then you just add the page to your homescreen and you have access to the courses from the menu. See how it works in practice: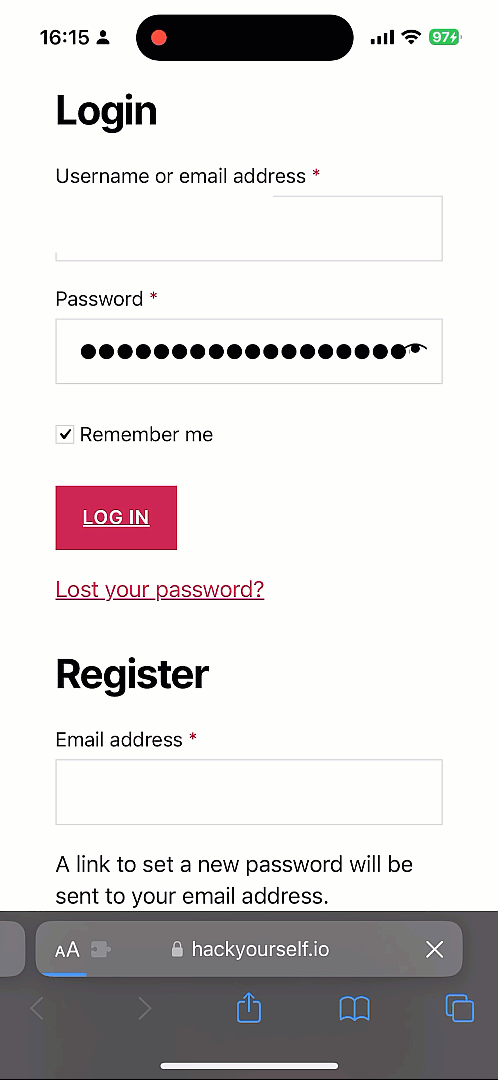 If you don't have any courses yet, get them here.
Read more about this type of app in this blog.